Description
ALMOND RBD ORGANIC OIL AMYGDALUS COMMUNIS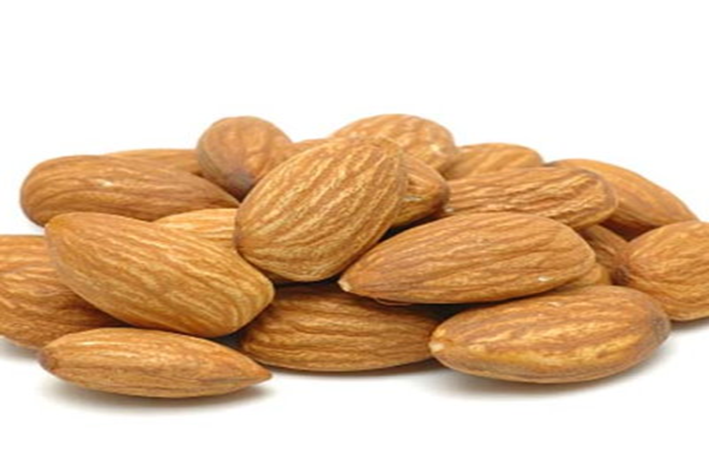 PLANT PART: NUT
ORIGIN: MOROCCO
PROCESSING METHOD: COLD-PRESSED
PROCESSING TYPE: RBD (REFINED - BLEACHED - DEODORIZED) - KOSHER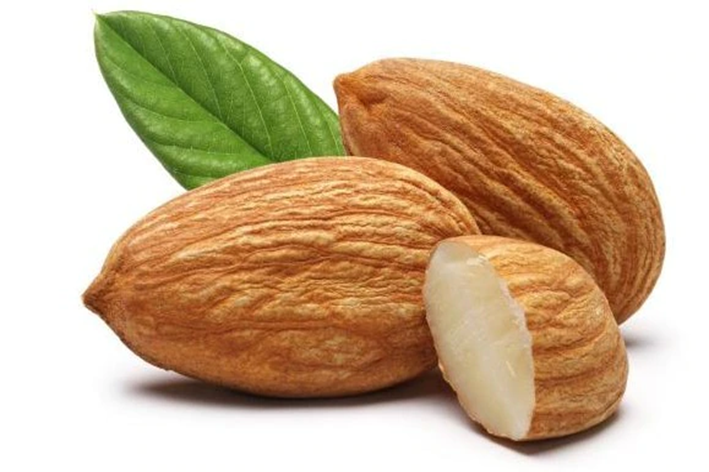 SWEET REFINED ALMOND OIL, ORGANIC AND KOSHER CERTIFIED, IS COLD-PRESSED EXTRACTED FROM THE DRIED KERNELS OF THE ALMOND TREE, ALSO REFERRED TO AS PRUNUS AMYGDALUS DULCIS. THIS PARTICULAR ORGANIC AND KOSHER-CERTIFIED ALMOND OIL IS RBD (REFINED - BLEACHED - DEODORIZED) TO RESULT IN A BLAND MATERIAL WITHOUT A STRONG AROMA OR FLAVOR. THIS VERSATILE INGREDIENT IS WIDELY USED THROUGHOUT THE PERSONAL-CARE AND COSMETIC INDUSTRY IN A WIDE ARRAY OF PRODUCT FORMULATIONS. REFINED ORGANIC KOSHER ALMOND OIL IS A LIGHTWEIGHT OIL AND HAS BECOME A POPULAR.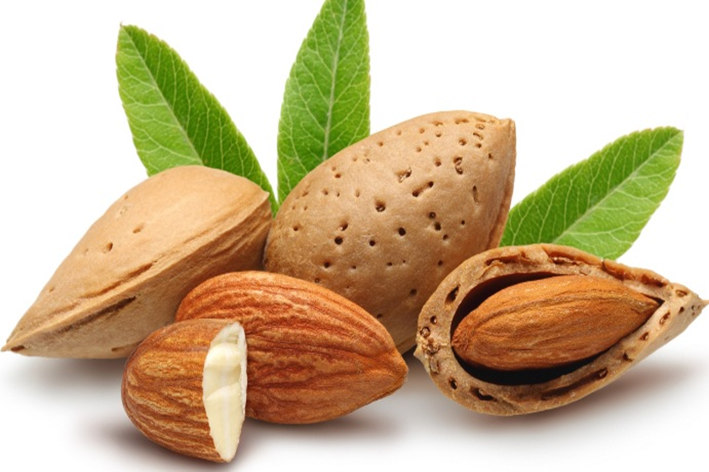 SWEET ALMOND CARRIER OIL IS AN EXCELLENT EMOLLIENT AND IS KNOWN FOR ITS ABILITY TO SOFTEN AND RE-CONDITION THE SKIN. IT IS RICH IN PROTEINS, OLEIN GLYCERIDE LINOLEIC ACID, AND VITAMIN D, AND IS CONSIDERED EXTREMELY NOURISHING TO THE SKIN THROUGH MOISTURIZATION - PARTICULARLY WHEN USED REGULARLY. IT CAN BE USED TO SOOTHE DRY SKIN AND IRRITATED AREAS. MASSAGE THERAPISTS SHOULD NOTE THAT IT CAN STAIN SHEETS.
COLOR: PALE YELLOW TO GOLDEN YELLOW LIQUID.
AROMATIC DESCRIPTION: SWEET ALMOND CARRIER OIL HAS VERY LITTLE SCENT CHARACTERISTIC OF MOST CARRIER OILS.
COMMON USES: SWEET ALMOND ORGANIC CARRIER OIL IS USED IN NATURAL SKIN-CARE PRODUCTS, AND BY MASSAGE THERAPISTS.
CONSISTENCY: TYPICAL AND CHARACTERISTIC OF CARRIER OILS
ABSORPTION: ABSORBS INTO SKIN AT AVERAGE SPEED, SLIGHT OIL FEELING LEFT ON SKIN.
SHELF LIFE: USERS CAN EXPECT A SHELF LIFE OF UP TO 2 YEARS WITH PROPER STORAGE CONDITIONS (COOL, OUT OF DIRECT SUNLIGHT). PLEASE REFER TO THE CERTIFICATE OF ANALYSIS FOR CURRENT BEST BEFORE DATE.
STORAGE: IT IS RECOMMENDED THAT COLD-PRESSED CARRIER OILS BE KEPT IN A COOL, DARK PLACE TO MAINTAIN FRESHNESS AND ACHIEVE MAXIMUM SHELF LIFE. IF REFRIGERATED, BRING TO ROOM TEMPERATURE BEFORE USING.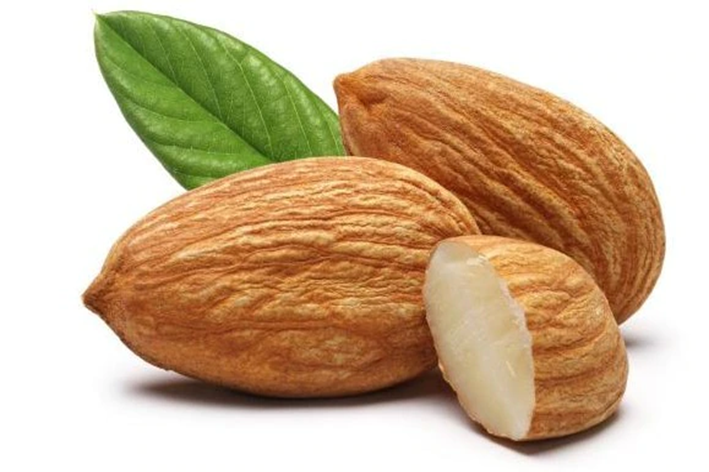 THE BENEFITS OF SWEET ALMOND OIL ARE NUMEROUS. IT IS STUDIED AS BEING RICH IN MONOUNSATURATED OLEIC ACID, LINOLEIC ACID, AND SATURATED FATTY ACID. IT IS GREAT FOR SKIN IN NEED OF CLEAN AND NATURAL NOURISHMENT AND MAKES A FANTASTIC ALL NATURAL MASSAGE OIL. IT'S ALSO PERFECT FOR NOURISHING AND REVIVING ANY SKIN TYPE. SINCE SWEET ALMOND OIL IS EASILY ABSORBED AND WON'T CLOG PORES IT HELPS PROMOTE HEALTHY-LOOKING SKIN. IT'S HELPFUL FOR THE ENTIRE BODY.
SWEET ALMOND OIL IS GREAT FOR OVERALL SCALP HEALTH. TODAY IT'S ONE OF THE MOST COMMON INGREDIENTS USED IN HAIR TREATMENTS AND IS BELIEVED TO HAVE COUNTLESS BENEFITS. MASSAGING IT INTO THE SCALP IS AN EXCELLENT WAY TO STIMULATE THE FOLLICLES AND CAN IT CAN EVEN BE USED AS A CARRIER FOR BENEFICIAL ESSENTIAL OIL DELIVERY.