Description
ALOE VERA GEL
ALOE BARBADENSIS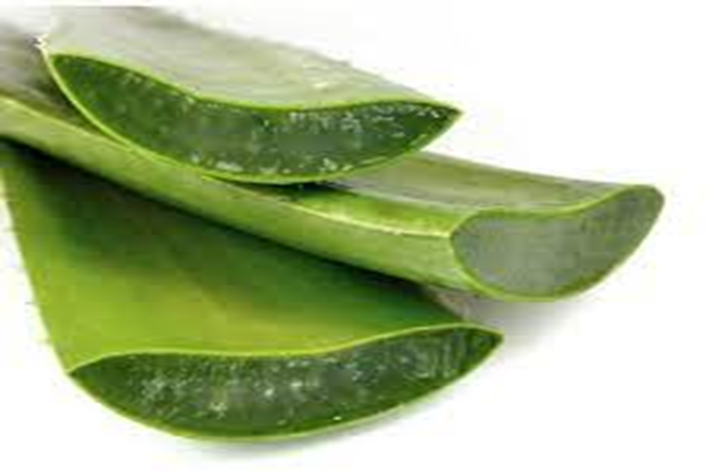 PLANT PART: LEAVES
ORIGIN: INDIA
PROCESSING METHOD: COLD-PRESSED
PROCESSING TYPE: VIRGIN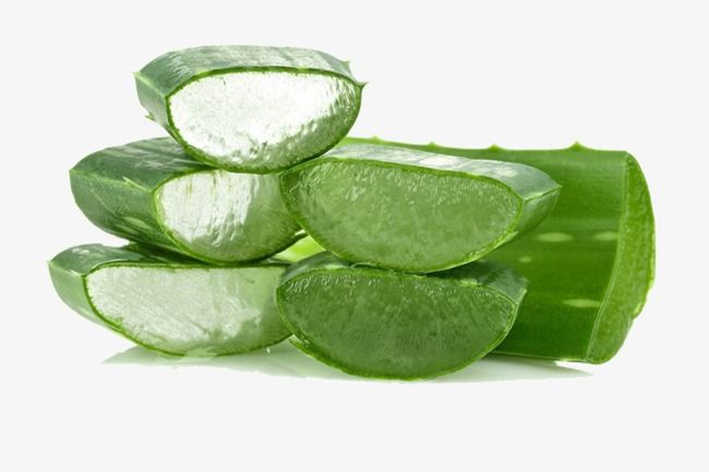 ALOE VERA WAS FIRST FOUND IN NORTH AMERICA AND IS ONE OF ITS KIND SPECIES OF THE SUCCULENT PLANT. THE PLANT DOES NOT PARTICULARLY HAVE STEM, BUT HAVE VERY SMALL STEM. THE PLANT GROWS TO A HEIGHT OF 100 CM SPREADING ALL THROUGH. ALOE VERA GEL HAS A VARIETY OF THERAPEUTIC AND COSMETIC USE AND IS AVAILABLE IN MARKET IN A VARIETY OF FORMS.
BOTANY
LEAVES OF THE PLANT ARE FLESHY, THICK AND GREEN IN COLOUR AND SOMETIMES ARE ALSO GREY GREEN. THE CORNERS OF THE LEAVES HAVE SMALL TEETH LIKE STRUCTURES AND HAVE SAW-LIKE LOOK. THE ARBUSCULAR MYCORRHIZA FORMATION IN ALOE VERA MAKES THIS PLANT SPECIFICALLY SUITABLE FOR ABSORBING NUTRIENTS AND MINERALS FROM THE SOIL.
TOPICAL USES:
• ALOE VERA GEL IS A VERY GOOD MOISTURIZER FOR SKIN.
• IT EFFECTIVELY TREATS SUNBURNS, AND ALL OTHER TYPES OF BURNS.
• ALOE VERA HELPS IN THE TREATMENT OF VARIOUS TYPES OF SKIN AILMENTS INCLUDING HERPES OUT BREAKS AND PSORIASIS
• USING IT BEFORE GOING OUT IN SUN OR WIND WILL PROTECT THE SKIN FROM DAMAGING.
GENERAL PRECAUTIONARY MEASURES!
• IT SHOULD NOT BE USED AS A SUBSTITUTE OF SUNSCREEN.
• ALOE VERA SAP SHOULD NOT BE TAKEN FOR INTERNAL USE.
• WHILE YOU ARE APPLYING IT TOPICALLY, IT SHOULD BE KEPT AWAY FROM EYES AND MOUTH.
• IT SHOULD NOT BE APPLIED ON OPEN WOUNDS.