Description
ALOE VERA SKIN - HAIR GEL
GEL 99% PURE GOLDEN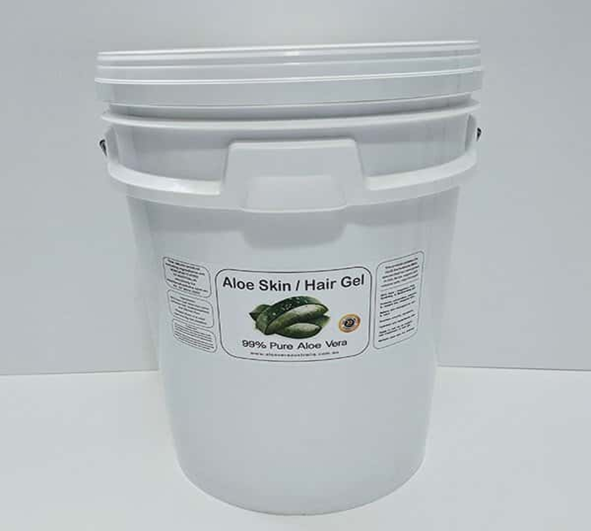 PLANT PART: LEAVES
ORIGIN: AUSTRALIA
PROCESSING METHOD: COLD-PRESSED
PROCESSING TYPE: VIRGIN
DESCRIPTION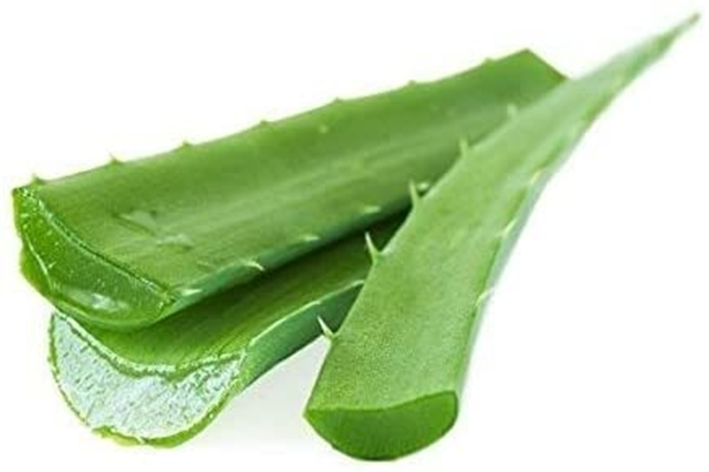 A FRAGRANCE FREE SOOTHING, MOISTURISING GEL.
PROTECTS, RESTORES AND REPAIRS DRY, CHAPPED SKIN.
HELPS RELIEVE SKIN THAT IS DAMAGED BY SUN AND WIND.
SOOTHES MINOR WOUNDS AND ABRASIONS.
HYDRATES AND REPLENISHES THE SKIN.
PENETRATES THE SKIN, SUPPLYING MOISTURE DIRECTLY TO TISSUE.
PLEASE NOTE
THIS PRODUCT IS MADE FROM THE REAL DEAL ALOE.
WE MANUFACTURE FROM 100% ALOE VERA GEL FROM THE MATURE ALOE VERA PLANT ITSELF FOR THE HIGHEST QUALITY.
WARNING
MOST ALL ALOE GEL PRODUCTS THAT ARE ON THE MARKET ARE MADE FROM LOWER PERFORMANCE ALOE POWDER AND WATER. WE ADD NO WATER AND WE ADD NO POWDER! THIS ALOE PRODUCT IS FOR SKIN AND HAIR APPLICATION. PLEASE AVOID EYE AREAS.
FOR DECADES CASA DO PAJÉ WHOLESALE HAS BEEN SUPPLYING MANY MAJOR MANUFACTURING COMPANIES WITH RAW ALOE VERA EXTRACT – IN AUSTRALIA, EUROPE AND ASIA. WE ALSO CONTRACT MANUFACTURE OUR PURE ALOE VERA INTO PRODUCTS FOR MANY ORGANIZATIONS UNDER THEIR OWN BRAND NAMES - PRIVATE LABEL.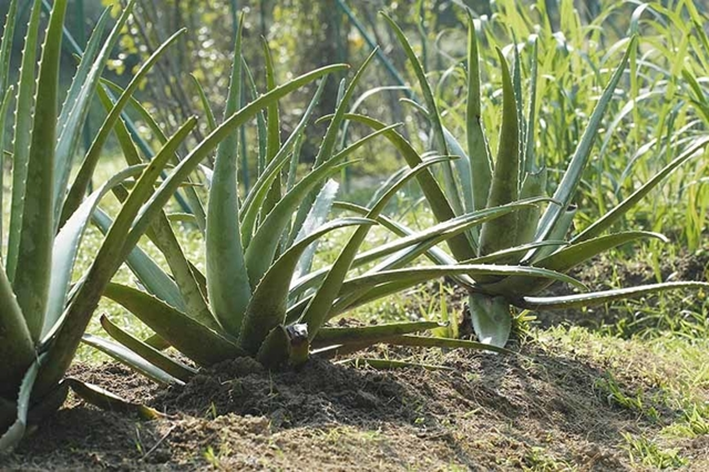 WE CAN SUPPLY PRODUCT IN THE FOLLOWING CONCENTRATIONS
1:1 FILTERED NATURAL
1:1 WITH PULP
10:1 ALOE CONCENTRATE
100:1 ALOE VERA DRIED POWDER
200:1 ALOE VERA DRIED POWDER
PACKAGING OPTIONS
25 LITRE PLASTIC DRUM (LIQUID)
20 KG PLASTIC DRUM (ALOE GEL)
200 LITRE PLASTIC DRUM (LIQUID)
1000 LITRE ICB (LIQUID)
1 KILO BAG LOTS (POWDER)