Description
AMARANTH SEED ORGANICALLY CRAFTED OIL
AMARANTHUS CAUDATUS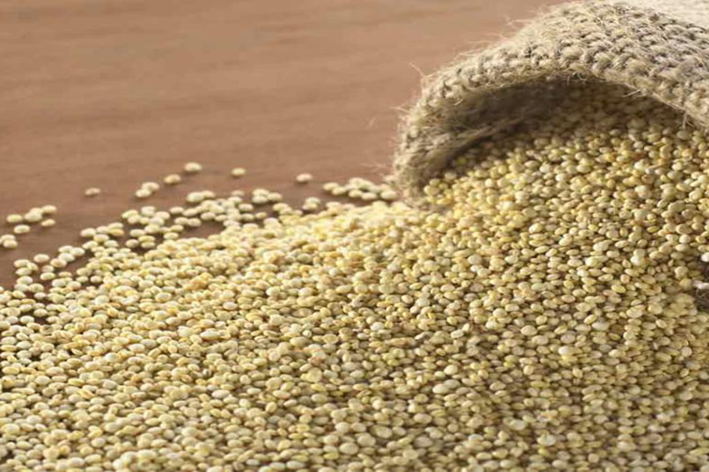 PLANT PART: SEEDS
ORIGIN: INDIA
PROCESSING METHOD: SUPERCRITICAL CO2 EXTRACTION
AMARANTH OIL CONTAINS ABOUT 10% FATTY OILS WITH UNIQUE PROPERTIES. THE OIL CONTAINS A LARGE AMOUNT OF LINOLEIC ACID. BUT THE MAIN COMPONENTS THAT MAKE AMARANTH OIL UNIQUE ARE THE TWO MOST IMPORTANT ANTIOXIDANTS – VITAMIN E AND SQUALENE.
AMARANTH OIL, DUE TO ITS RICH COMPOSITION, HELPS TO ACHIEVE A STRONG ANTITUMOR AND ANTI-AGING EFFECT, THEREFORE IT IS WIDELY USED IN MEDICINE AND COSMETOLOGY.
REGULAR USE OF AMARANTH OIL WITH FOOD ALSO HELPS TO STRENGTHEN IMMUNITY AND PREVENT CARDIOVASCULAR DISEASES.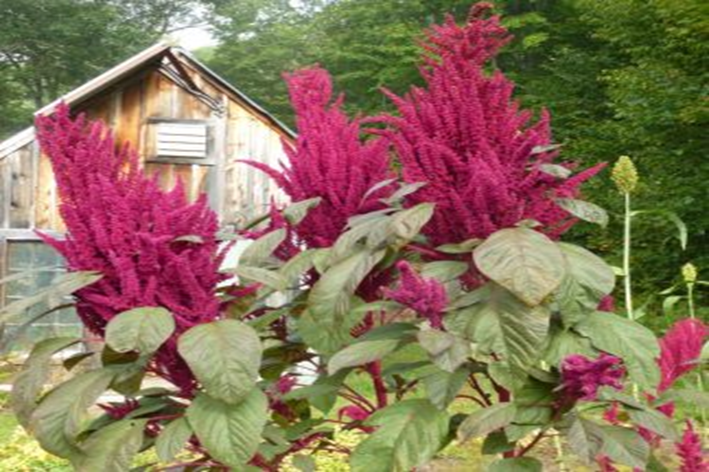 IT IS A CARRIER OIL.
EXTRACTION METHOD- COLD PRESSED
COLOR - CLEAR YELLOW OIL
ODOR - MILD AND SLIGHTLY BITTER WITH A FAINT EARTHY AROMA
FOR EXTERNAL USE AND AROMATHERAPY ONLY PURE AND NATURAL
SPECIFICATION:
AMARANTH HAS A FASCINATING HISTORY. IT™S LOADED WITH LIFE-SUSTAINING, BEAUTY-ENHANCING NUTRIENTS. THE BEAUTY PERKS ARE A BIG REASON WHY AMARANTH OIL IS SO POPULAR. AMARANTH OIL CAN TRANSFORM YOUR SKIN AND HAIR AND GIVE YOU A NATURALLY CLEAN, CLEAR AND BEAUTIFUL LOOK THAT JUST ISN'T POSSIBLE WITH CHEMICAL, MAN-MADE COSMETICS.
USES:
SKIN CARE: WHEN APPLIED TOPICALLY, THE INGREDIENTS IN AMARANTH SEED OIL HAS EXCELLENT HUMECTANT PROPERTIES THAT INCREASE THE WATER RETENTION CAPACITY IN YOUR SKIN, ACTING AS A NATURAL MOISTURIZER THAT IMPROVES SKIN TONE AND TEXTURE!.
IT SLOWS DOWN THE EFFECTS OF SKIN AGING AND WRINKLE FORMATION.
HAIR CARE: IF YOU WANT TO PROTECT THE INTEGRITY AND APPEARANCE OF YOUR HAIR, AMARANTH CONTAINS AN INGREDIENT CALLED LYSINE THAT THE BODY CANNOT NATURALLY PRODUCE. THIS HELPS TO KEEP THE HAIR ON YOUR HEAD, STRENGTHENING FOLLICLES AND PREVENTING MALE PATTERN BALDNESS.