Description
BELOVED BY AMOUAGE
ATTAR PERFUME OIL DESIGNER - GRADE A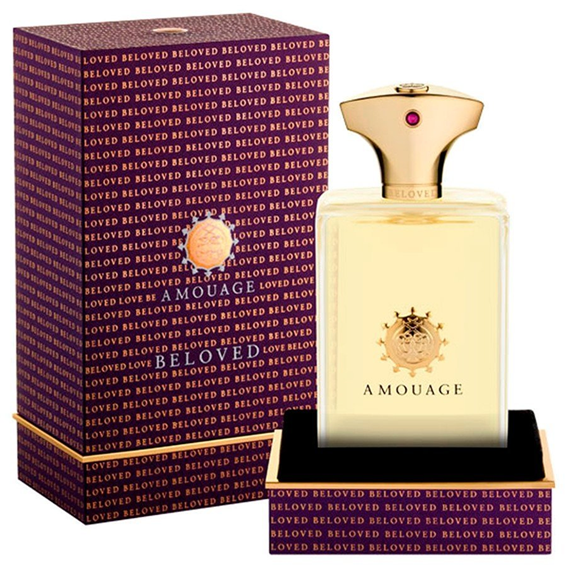 ATTAR PERFUME OIL CONCENTRATED
DESIGNER INSPIRED FAMOUS BRAND
BELOVED BY AMOUAGE
THE AROMATICALLY SHARP TOP NOTES OF ORANGE, GRAPEFRUIT AND ELEMI EMBRACE AN EFFLORESCENT MÉLANGE OF GERANIUM, JASMINE, ORRIS AND SAFFRON IN THE HEART.
WARM CEDAR WOOD, GUAIAC, LEATHER, PATCHOULI, MUSK AND VETIVER ARE RICHLY WOVEN IN THE INTRICATE AND ALLURING BASE.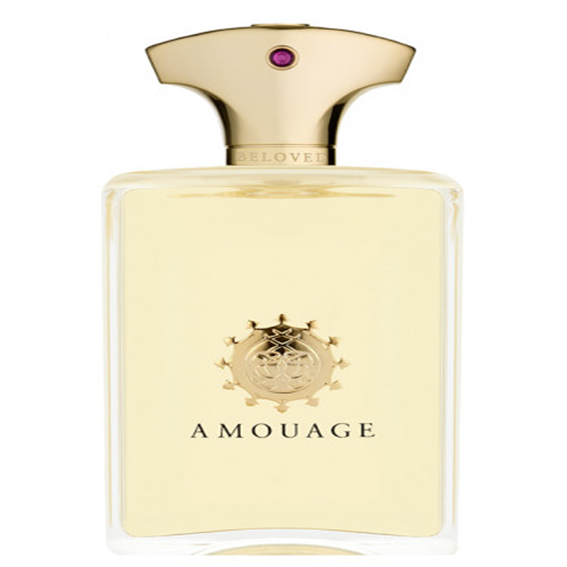 AMOUAGE BELOVED COLOGNE BY AMOUAGE, AMOUAGE BELOVED BY AMOUAGE IS A DISTINCTIVE ORIENTAL FRAGRANCE FOR MEN THAT BREATHES INTIMACY AND WARMTH INTO EVERY ACTION AND INTERLUDE. WOODY, SOOTHING AND MASCULINE, ITS TOP NOTES EXPERTLY COMBINE SPICY BLACK PEPPER WITH TART AND TANGY ORANGE AND GRAPEFRUIT, FOLLOWED BY FRESH, CLEAN CARDAMOM TO OPEN A LONG-LASTING FLORAL HEART OF GERANIUM, JASMINE, ORRIS AND SAFFRON. THE COLOGNE'S RICH, COMFORTING BASE IS INTRICATELY WOVEN OF CEDAR WOOD, GUAIAC, LEATHER AND PATCHOULI, FINISHED WITH LINGERING MUSK AND EARTHY VETIVER TO CREATE A DEEP, SENSUAL AND ENDURING CHYPRE.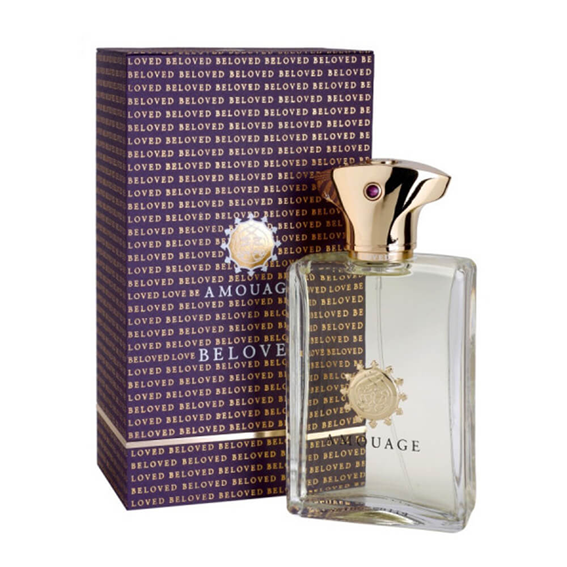 HEADQUARTERED IN LONDON, AMOUAGE IS A LUXURY PERFUME HOUSE ORIGINALLY DEVELOPED IN THE SULTANATE OF OMAN BY HIS EXCELLENCY SAYYID HAMAD BIN HAMOUD AL BUSAIDI. ESTABLISHED IN 1983, THIS INTERNATIONAL BRAND OF NICHE PERFUMES AND COLOGNES IS HIGHLY ACCLAIMED FOR ITS EXQUISITE ARABIAN HERITAGE AND INSPIRATIONAL CONTEMPORARY ARTISTRY. AMOUAGE BELOVED WAS INTRODUCED IN 2013 AND PAYS HOMAGE TO ITS DESIGNERS, ALEXANDRA CARLIN AND EMELIE (BEVIERRE) COPPERMANN. ALL PRODUCTS ARE ORIGINAL, AUTHENTIC NAME BRANDS. WE DO NOT SELL KNOCKOFFS OR IMITATIONS.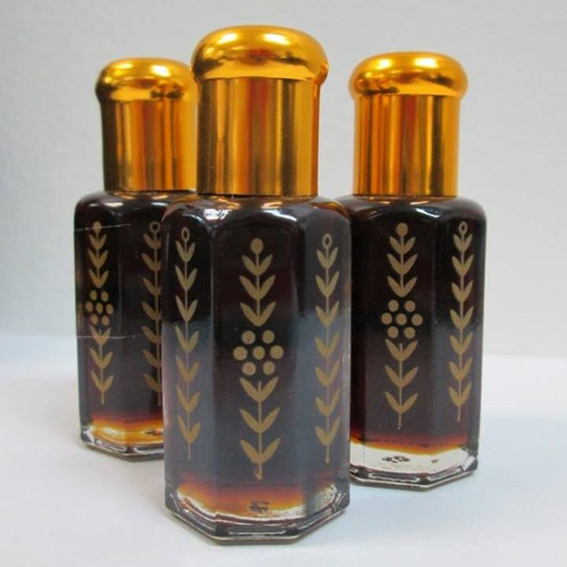 ABOUT OUR ATTARS PERFUME OILS DESIGNERS
LEGAL NOTICE: OUR FRAGRANCES SHOULD NOT BE CONFUSED WITH THE ORIGINALS. HOUSE RÁ-BENJAMIM AL OUDH HAS NO AFFILIATION WITH THE MANUFACTURER / DESIGNER.
TRADEMARKS AND COPYRIGHTS ARE THE PROPERTIES OF THEIR RESPECTIVE MANUFACTURERS AND / OR DESIGNERS. OUR INTERPRETATION OF THESE FRAGRANCES WAS CREATED THROUGH CHEMICAL ANALYSIS.
THE DESCRIPTIONS ON OUR WEBSITE ARE TO GIVE THE CUSTOMER AN IDEA OF THE PERFUME CHARACTER, NOT TO CHEAT, CONFUSE THE CUSTOMER OR INFRINGE THE MANUFACTURER / DESIGNER'S NAME AND VALUABLE TRADEMARK. WE DO NOT PRESENT OUR PRODUCTS AS ORIGINAL.
THEREFORE WE DO NOT VIOLATE ANY COPYRIGHT LAW / TRADEMARK. ANY REFERENCES TO BRAND NAMES ARE MADE FOR COMPARISON PURPOSES ONLY.
OUR VIRTUAL STORE COMPLIES WITH THE FEDERAL COMMITTEE ON TRADE POLICY DECLARATION ON COMPARATIVE ADVERTISING.
I ENCOURAGE YOU TO READ THIS FULL PAGE TO UNDERSTAND A LITTLE ABOUT THE PERFUME INDUSTRY AND WHY YOU SHOULD START USING OUR ATTARS PERFUME OIL DESIGNERS PURE INSTEAD OF PURCHASING EXPENSIVE BRAND PERFUMES THAT ARE NOT JUST A LITTLE DEAL, LONG TERM PERFUMES, THEY ARE A COMPLETE THEFT.
WHAT IS THE DIFFERENCE BETWEEN ATTING PERFUME OIL DESIGNERS AND PERFUME? PLEASE DO NOT CONFUSE OUR ATTARS PERFUME OILS DESIGNERS - PURE FRAGRANCE OILS WITH COLONIES, PERFUMES OR ESSENTIAL OILS. ATTARS PERFUME OILS DESIGNERS - FRAGRANCE OILS, ARE MUCH MORE SOPHISTICATED THAN FILLED PERFUMES. NEVER OFFENSIVE OR HAZARDOUS, LASTING AND BALANCED.