Description
BENZOIN LAOS
STYRAX BENZOIDES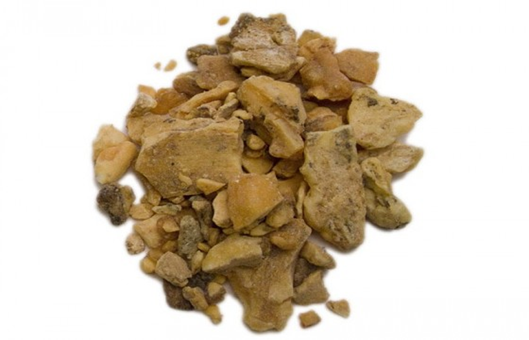 ORIGIN: LAOS
PRODUCED IN THE AREA OF LAOS - CAMBODIA - THAILAND
THIS KIND OF LAOS BENZOIN HAS A SWEET AND ACUTE AROMA.
AROMA SWEET, ACUTE FRAGRANCE WITH ACIDIC HINTS THAT LEAVE AN EXCELLENT ALMOND AFTER SMELL AND NOTES OF VANILLA.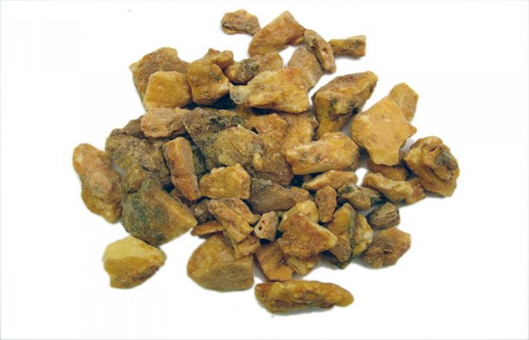 HISTORY AND TRADITION
IN ANCIENT TIMES IT WAS USED TO ATTRACT GOOD LUCK AND MONEY, SO THAT IN THE SHOPS OF TRADERS WAS COMMON PRACTICE TO KEEP IT CLOSE TO THE CHEST AS A SYMBOL OF GOOD LUCK.
TRADITIONALLY IT IS ASSOCIATED WITH VENUS.
THIS VARIETY OF SIAM IS THE MOST VALUABLE (COMPARED TO BENZOIN SUMATRA), WITH A CLASSIC AMBER COLOR TENDING TO ORANGE AND ALMOND SCENT AND ACUTE.