Description
CAMPHOR ORGANIC TABLET
CINNAMOMUM CAMPHORA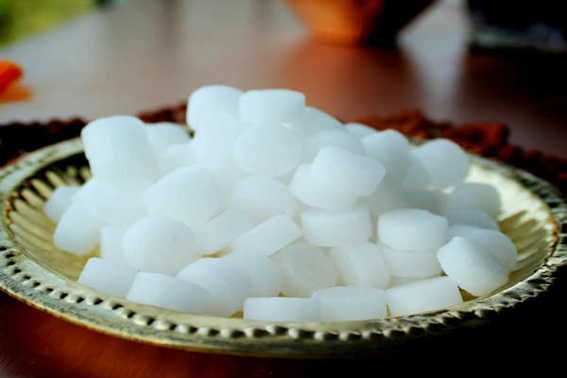 GENUINE - PREMIUM QUALITY - NATURAL RESIN
ORIGIN: JAPAN
OTHER NAMES: ALCANFOR - ARBRE À CAMPHRE - CAMPHORA - CAMPAL -CAMPHRE - CAMPHRE DE LAURIER - CAMPHRE GOMME - CAMPHRIER CEMPHIRE - CINNAMOMUM CAMPHORA - DL-CAMPHOR - DL-CAMPHRE - GUM CAMPHOR - KAPUR - KARPOORA - KARPURAM - LAUREL CAMPHOR - LAURUS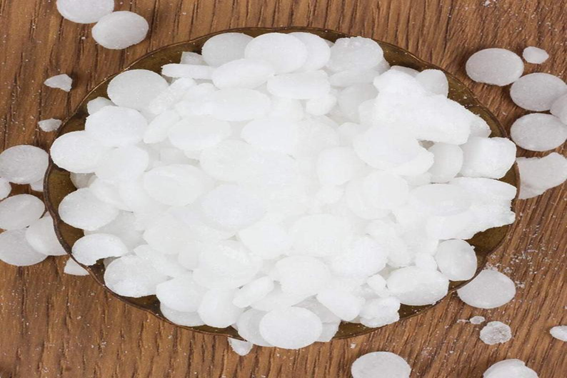 CAMPHOR USED TO BE MADE BY DISTILLING THE BARK AND WOOD OF THE CAMPHOR TREE. TODAY, CAMPHOR IS GENERALLY MADE FROM TURPENTINE OIL. IT IS USED IN PRODUCTS LIKE VICKS VAPORUB.
CAMPHOR IS A PARTICULARLY POWERFUL ORGANIC COMPOUND. CAMPHOR IS IN THE FORM OF A SOLID WHITE, TRANSLUCENT AND SMOOTH TO THE TOUCH. A STRONG AND FRESH SMELL, AS WELL AS A BITTER AND VERY STRONG FLAVOR MAKE IT SPECIAL.
ORIGIN OF NATURAL CAMPHOR
JAPANESE CAMPHOR IS THE CRYSTALLIZABLE PART OF THE ESSENCE REMOVED BY THE DISTILLATION OF JAPANESE CAMPHOR WOOD. THIS TREE, WHOSE PORT RESEMBLES THAT OF OUR LIME TREE, IS WIDESPREAD IN EAST ASIA AND MAINLY IN CHINA AND JAPAN.
USED IN ACCORDANCE WITH TRADITION TO PURIFY AND ELIMINATE VITAL IMPULSES. NATURAL INCENSE. SMELL OF EUCALYPTUS. UPDATE. FROM THE MAGNIFICENT CAMPHOR TREES, CONSIDERED SACRED BY THE CHINESE, WE RECEIVE THE GIFT OF THE NATURAL TRANSLUCENT CRYSTALS OF BORNEOL CAMPHOR. BORNEOL IS USED IN TRADITIONAL CHINESE MEDICINE.
BORNEO'S NATURAL CAMPHOR HAS A SHARP, YET SOFT, CLEANSING AND EDIFYING FRAGRANCE. VERY, VERY LITTLE IS NEEDED TO GIVE ANY MIX OF INCENSE A CLEAN, FRESH AND EDIFYING AROMA.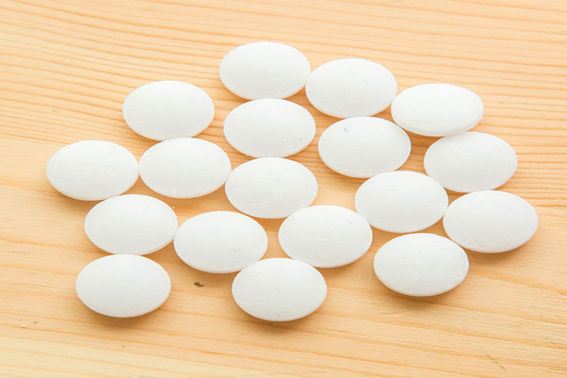 IT IS SAID TO STRENGTHEN AWARENESS AND HELP MAINTAIN CONCENTRATION. AS SUCH, IT IS OFTEN ADDED TO MORNING MEDITATION INCENSE MIXTURES.
SCENTED BORNEO EXCRETES FROM CAMPHOR TREES NATURALLY THROUGH CRACKS IN THE TRUNK AND BARK. IT IS ALSO HARVESTED FROM THE FISSURES THAT RUN JUST BELOW THE BARK OF THE TREE.
NON EDIBLE. *** FOR EXTERNAL USE ONLY. ***
KEEP AWAY FROM PETS AND CHILDREN. ***
NOTICE: THE INFORMATION PRESENTED HERE IS FOR EDUCATIONAL PURPOSES ONLY. THESE STATEMENTS HAVE NOT BEEN EVALUATED BY THE FOOD AND DRUG ADMINISTRATION. THIS PRODUCT IS NOT INTENDED TO DIAGNOSE, TREAT, CURE OR PREVENT ANY DISEASE. CONSULT A QUALIFIED HEALTH PROFESSIONAL BEFORE USING HERBAL PRODUCTS, ESPECIALLY IF YOU ARE PREGNANT, BREASTFEEDING, HAVE ANY MEDICAL CONDITIONS OR ARE PRESCRIBED MEDICATION.
IT IS THE USER'S RESPONSIBILITY TO EXERCISE CAUTION WHEN USING THIS PRODUCT. BY PURCHASING THIS PRODUCT YOU RELEASE ME FROM ANY AND ALL LIABILITY.