Description
RAPÉ - SNUFF SACRED - CASA DO PAJÉ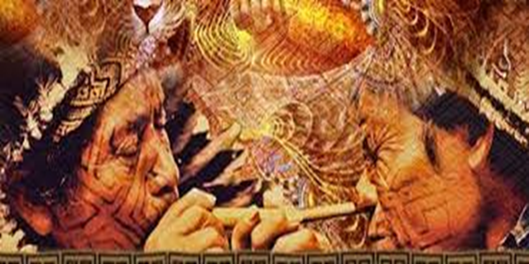 SHAWÃDAWA-ARARA RAPÉ
CANELA DE VELHO - WILD MINT
ORIGIN: ACRE BRAZIL
TRIBE: SHAWÃDAWA-ARARA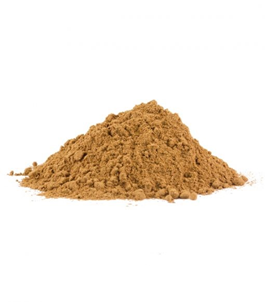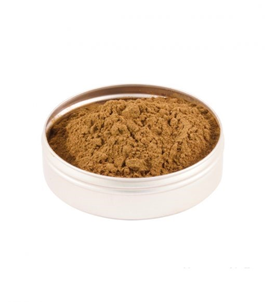 ARARA SHAWÃDAWA (ALSO KNOWN AS ARARA DEL ACRE, SHAWANDAUA, SHAWANAUA, SHAWANAUÁ, SHAONAHUA OR SHAODAWA) IS AN INDIGENOUS GROUP THAT INHABITS THE SOUTHWEST OF THE BRAZILIAN STATE OF ACRE.
THIS TRIBE CAME IN TO CONTACT WITH WESTERN "CIVILIZATION" ONLY AT THE BEGINNING OF THE 20TH CENTURY.
THE ENTIRE TRIBE CURRENTLY CONSISTS OF ONLY 550 SOULS. WE ARE VERY GRATEFUL THAT THEY DECIDED TO WORK WITH US AND THAT WE CAN NOW OFFER THEIR RARE EXCLUSIVE ARARA SHAWÃDAWA RAPÉ TO RAPÉ ENTHUSIASTS AROUND THE WORLD WHILE OFFERING A GOOD SOURCE OF INCOME TO THIS COMMUNITY THAT IS UNDER A LOT OF PRESSURE.
ARARA SHAWÃDAWA RAPÉ IS MADE WITH THE MUCH APPRECIATED ASH MADE WITH THE BARK OF THE CANELA DE VELHO (MICONIA ALBICANS) TREE. CANELA DE VELHO (MICONIA ALBICANS), IS A SHRUB SPECIES OF THE MELASTOMATACEAE FAMILY, WHICH IS NATIVE TO NORTH AND SOUTH AMERICA. CANELA DE VELHO HAS BEEN A SACRED REMEDY FOR A WIDE VARIETY OF CHRONIC PAINS IN THE KNEES, SPINE AND JOINTS FOR CENTURIES. IT IS A WONDERFUL SACRED PLANT.
ARARA SHAWÃDAWA RAPÉ ALSO CONTAINS MENTHA PIPERITA, COMMONLY CALLED MINT PIPERITA, PIPERITA, MONTE YUYO OR MINT MELISSA.
MENTHA PIPERITA IS A STERILE HYBRID OBTAINED FROM THE CROSSING OF THE AQUATIC MINT (MENTHA AQUATICA) AND THE COMMON MINT (MENTHA SPICATA).
THIS ARARA SHAWÃDAWA RAPÉ IS A STRONG AND HIGHLY RECOMMEND RAPÉ THAT MOST PEOPLE WILL JUST LOVE.