Description
RAPÉ - SNUFF SACRED - CASA DO PAJÉ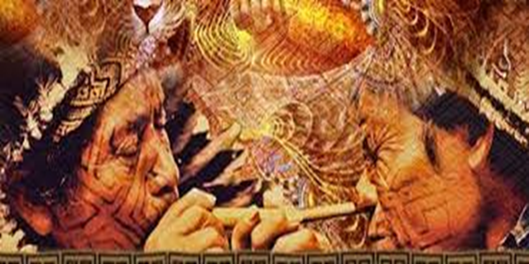 CLAIRVOYANCE RAPÉ
ECUADORIAN VIRIDIS
YARUMO & VIRIDIS
ORIGIN: ECUADOR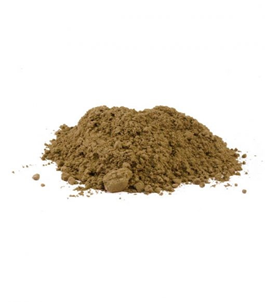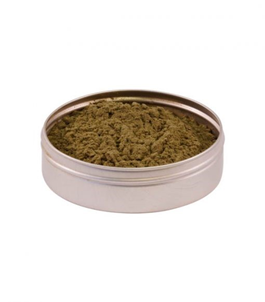 ECUADORIAN VIRIDIS RAPÉ WAS MADE USING VIRIDIS LEAVES, AND ASHES OF YARUMO TREE BARK AND LEAVES. THROUGHOUT THE AMAZON, MANY OF THE INDIAN TRIBES USE VIRIDIS LEAVES BECAUSE THEY ADD A SPIRIT AND MAGIC TO THE MOTHER AYA BREWS, IN QUECHUA, CHAQRUY IS A VERB MEANING "TO MIX".
THIS ECUADORIAN VIRIDIS RAPÉ WAS MADE IN THE CHOCÓ REGION OF THE ECUADORIAN ANDES, WHERE THE LOWLANDS MEET THE FOREST IN THE MOUNTAIN AND THE RIVERS FLOW PRISTINE FROM THE HIGHLANDS AND PÁRAMOS.
IN THE PLACE WHERE THIS FAMILY PROJECT IS BLOSSOMING WHILE THE HUMMINGBIRDS FLY AROUND, IT WAS MADE WITH ALL THE LOVE AND THE INTENTIONS FOR ALL OF US TO FIND GUIDANCE, ABUNDANCE AND JOY.