Description
COOL MOON PERFUME OIL BY AJMAL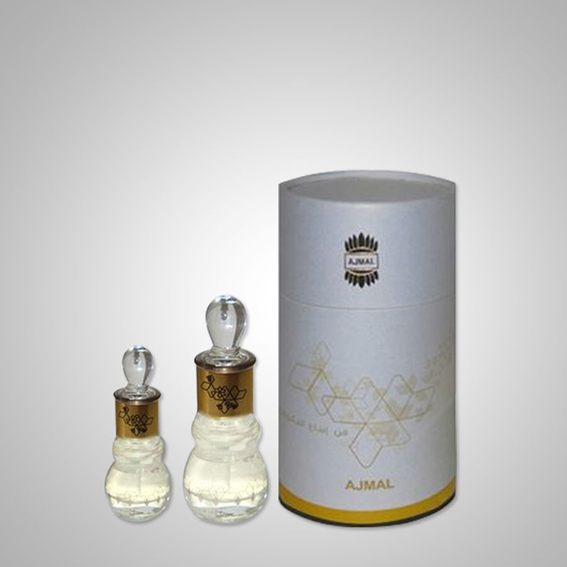 FALL UNDER THE SPELL OF THE DELICIOUS FRAGRANCES OF AJMAL COOL MOON IN OIL. A SPECIAL FRAGRANCE THAT WILL MAKE YOU APPRECIATE THE EFFLUENCES THAT COMPOSE IT: ORIENTAL. THE FRAGRANCE BRAND AJMAL WAS ABLE TO COMPOSE A QUALITY AROMA THAT IS COMBINED WITH. MAKE THE RIGHT CHOICE AND IMMEDIATELY BUY THIS REAL TREASURE FROM AJMAL.
A REFINED AND SOPHISTICATED PERFUME OIL AND IT CATERS TO THE CONTEMPORARY TASTES OF ENERGETIC AND SPIRITED YOUNG MEN & WOMEN.
AVAILABLE IN 2 TOLA (24 G)
ETHNIC CHIC BOTTLES, THESE ESSENCES BEAR AJMAL'S HALLMARK.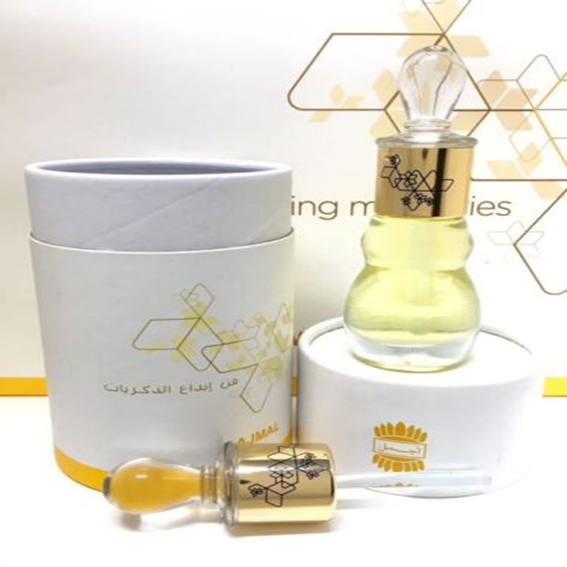 PERFUME OIL ATTAR - ITTAR
HIGH-QUALITY PERFUME OIL
CPO - CONCENTRATED PERFUME OIL
ALCOHOL-FREE
PERFUME OIL ATTAR - ITTAR
AVAILABLE IN ETHNIC CHIC BOTTLES & ALUMINUM BOTTLES
BOTTLE GLASS
3 ml - 6 ml - 12 ml - 24 ml - 36 ml - 50 ml - 100 ml
BOTTLE ALUMINUM
100 G - 250 G - 500 G - 1000 G
HOW TO USE PERFUME
MAKE SURE YOU TAKE SHOWER/BATH
OR CLEAN THE PART OF BODY YOU
WANT APPLY THE PERFUME
MOST COMMON PLACE TO USE PERFUME OIL
ARE COLLARBONES - KNEES - NECKLINES - WRIST
YOU CAN APPLY THE PERFUME OIL IN YOUR CLOTH
PERFUME STAY WAY LONGER IN CLOTH THEN BODY
NOTE THAT OIL CAN LEAVE MARK ON YOUR CLOTH