Description
CRIMSON ROCKS BY AMOUAGE
ATTAR PERFUME OIL DESIGNER - GRADE A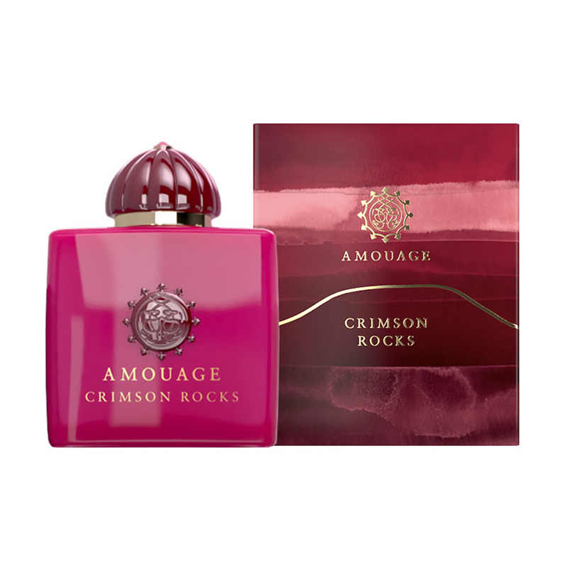 ATTAR PERFUME OIL CONCENTRATED
DESIGNER INSPIRED FAMOUS BRAND
CRIMSON ROCKS BY AMOUAGE
IS A ORIENTAL FLORAL FRAGRANCE FOR WOMEN AND MEN
THIS IS A NEW FRAGRANCE
CRIMSON ROCKS WAS LAUNCHED IN 2020
THE NOSE BEHIND THIS FRAGRANCE IS DOMITILLE MICHALON BERTIER
TOP NOTES: CINNAMON BARK ESSENTIAL - PINK PEPPER CO²
MIDDLE NOTES: ROSE ESSENTIAL - ROSE ULTIMATE - JUJUBE HONEY ACCORD
BASE NOTES: OAKWOOD CO2 - CEDARWOOD ATLAS OIL - VETIVER OIL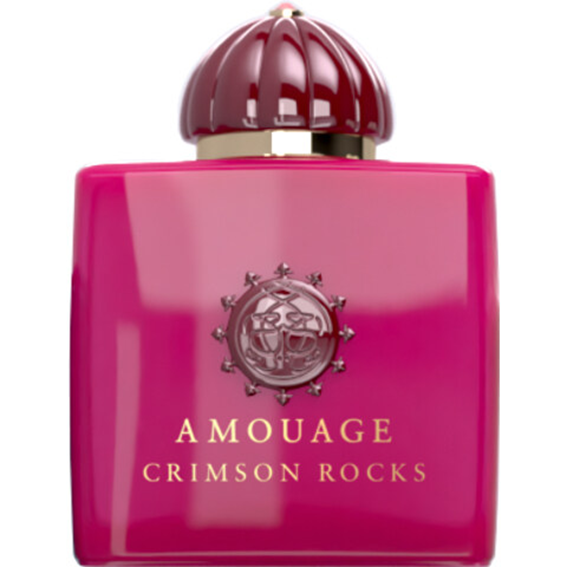 CRIMSON ROCKS EVOKES THE MAJESTY OF THE MOUNTAINS OF AL HAJAR IN ALL ITS GLORY AT DUSK. STANDING AT THE TOP, IT IS POSSIBLE TO FEEL ENGULFED BY A SWEET FEELING OF PEACE. FOR THIS FRAGRANCE, AMOUAGE GAVE LIFE TO AN INTENSE ROSE, WHICH IS RESILIENT TO WITHSTAND EXTREME CLIMATES, BUT SOFT, WELCOMING AND LIKE THE MOUNTAINS IT CALLS HOME, ROOTED TO WITHSTAND THE TEST OF TIME. EMBODYING THE ROSE, WE HAVE CINNAMON RED NOTES AND AN EARTHY HONEY ACCORD THAT, TOGETHER WITH OAK AND CEDAR WOOD, PAINT THE AL HAJAR MOUNTAINS IN DEEP CRIMSON TONES.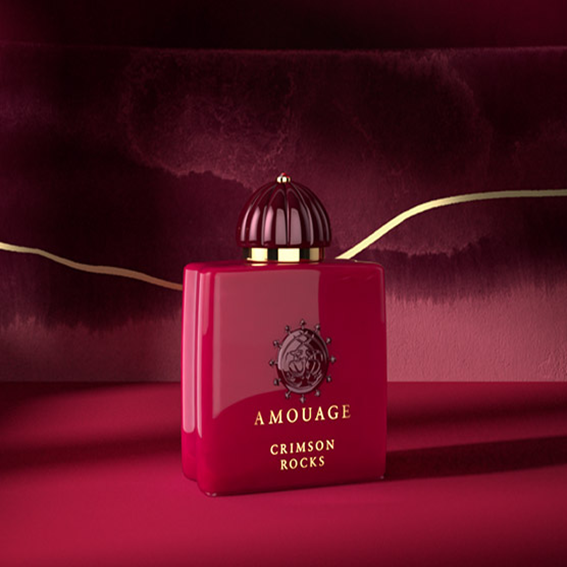 PERFUMER QUOTE
"IN CREATING THIS FRAGRANCE, I WAS INSPIRED BY THE CRIMSON COLOR OF THE ROSE FOUND ON THE ROCKS OF AL HAJAR AND IN THE SHADOW OF ITS MOUNTAINS ILLUMINATED BY THE LAST RAYS OF APRIL SUN. I USED TWO DIFFERENT AND INNOVATIVE EXTRACTIONS OF THIS ROSE, ALLOWING ITS MAJESTIC AROMAS TO BE REVEALED DIRECTLY ON THE HEAD NOTE AND THEN TO REVEAL OTHER FACETS AT THE HEART OF THE COMPOSITION. IT IS TEXTURED WITH CINNAMON ESSENTIAL OILS, WHICH "SMELLS RED" IN MY MIND, BUT ALSO WITH A SURPRISING MEL CHORD, REMINISCENT OF THE REGION'S SPECIALTY. FINALLY, I BUILT A POTENT BASE WITH THE INTOXICATING AND ADDICTIVE NOTES OF OAK WOOD, ENHANCED WITH VETIVER AND RED CEDAR WOOD. " DOMITILLE MICHALON-BERTIER.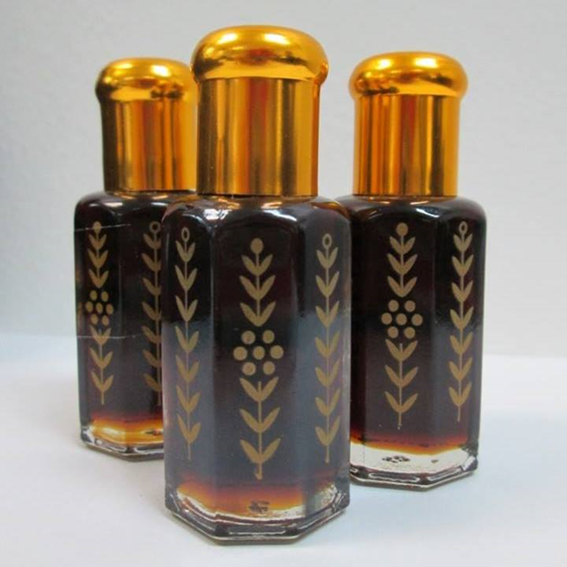 ABOUT OUR ATTARS PERFUME OILS DESIGNERS
LEGAL NOTICE: OUR FRAGRANCES SHOULD NOT BE CONFUSED WITH THE ORIGINALS. HOUSE RÁ-BENJAMIM AL OUDH HAS NO AFFILIATION WITH THE MANUFACTURER / DESIGNER.
TRADEMARKS AND COPYRIGHTS ARE THE PROPERTIES OF THEIR RESPECTIVE MANUFACTURERS AND / OR DESIGNERS. OUR INTERPRETATION OF THESE FRAGRANCES WAS CREATED THROUGH CHEMICAL ANALYSIS.
THE DESCRIPTIONS ON OUR WEBSITE ARE TO GIVE THE CUSTOMER AN IDEA OF THE PERFUME CHARACTER, NOT TO CHEAT, CONFUSE THE CUSTOMER OR INFRINGE THE MANUFACTURER / DESIGNER'S NAME AND VALUABLE TRADEMARK. WE DO NOT PRESENT OUR PRODUCTS AS ORIGINAL.
THEREFORE WE DO NOT VIOLATE ANY COPYRIGHT LAW / TRADEMARK. ANY REFERENCES TO BRAND NAMES ARE MADE FOR COMPARISON PURPOSES ONLY.
OUR VIRTUAL STORE COMPLIES WITH THE FEDERAL COMMITTEE ON TRADE POLICY DECLARATION ON COMPARATIVE ADVERTISING.
I ENCOURAGE YOU TO READ THIS FULL PAGE TO UNDERSTAND A LITTLE ABOUT THE PERFUME INDUSTRY AND WHY YOU SHOULD START USING OUR ATTARS PERFUME OIL DESIGNERS PURE INSTEAD OF PURCHASING EXPENSIVE BRAND PERFUMES THAT ARE NOT JUST A LITTLE DEAL, LONG TERM PERFUMES, THEY ARE A COMPLETE THEFT.
WHAT IS THE DIFFERENCE BETWEEN ATTING PERFUME OIL DESIGNERS AND PERFUME? PLEASE DO NOT CONFUSE OUR ATTARS PERFUME OILS DESIGNERS - PURE FRAGRANCE OILS WITH COLONIES, PERFUMES OR ESSENTIAL OILS. ATTARS PERFUME OILS DESIGNERS - FRAGRANCE OILS, ARE MUCH MORE SOPHISTICATED THAN FILLED PERFUMES. NEVER OFFENSIVE OR HAZARDOUS, LASTING AND BALANCED.