Description
DUNHILL LONDON BY ALFRED DUNHILL
ATTAR PERFUME OIL DESIGNER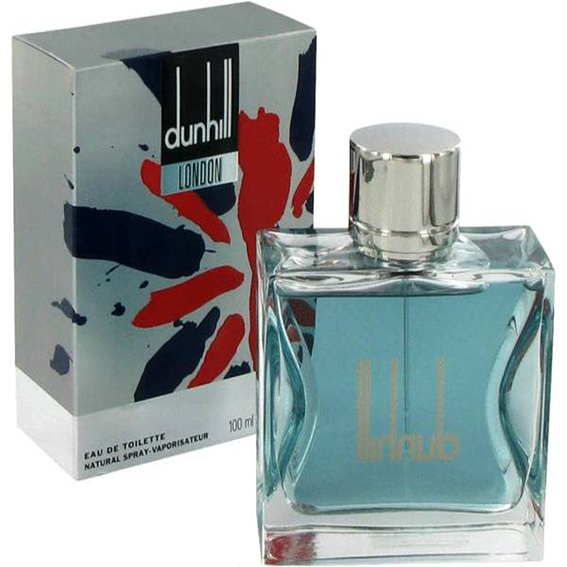 ATTAR PERFUME OIL CONCENTRATED
DESIGNER INSPIRED FAMOUS BRAND
DUNHILL LONDON BY ALFRED DUNHILL
IS A ORIENTAL FOUGERE FRAGRANCE FOR MEN
DUNHILL LONDON WAS LAUNCHED IN 2008
THE FRAGRANCE FEATURES: SANDALWOOD - TONKA BEAN - PATCHOULI -MUSK - VANILLA - JASMINE - ROSE - RED APPLE - GERANIUM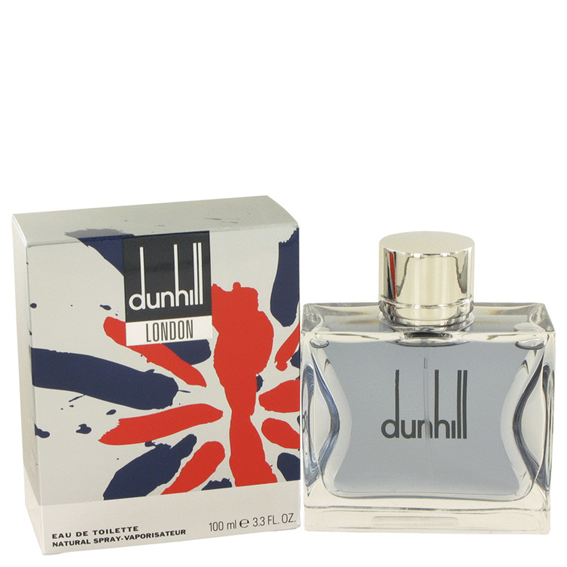 DUNHILL LONDON COLOGNE BY ALFRED DUNHILL, DUNHILL LONDON COLOGNE IS A SOPHISTICATED SCENT FIT FOR EVEN THE MOST DISTINGUISHED GENTLEMEN. LAUNCHED IN 2008, THE COLOGNE FEATURES THE SMELL OF CRISP RED APPLE COMBINED WITH GERANIUM AND JASMINE FOR FRESHNESS. THE USE OF PATCHOULI ADDS AN ATTRACTIVE SHARPNESS TO THE SCENT, AND A LIGHT BREATH OF ROSE GIVES IT CLASS. THE COLOGNE WEARS OFF WITH HINTS OF PLEASING VANILLA AND A GENTLE SANDALWOOD - MUSK.
ALFRED DUNHILL IS A BRAND WHICH STEMMED FROM THE VISION OF A SINGLE MAN, ALFRED DUNHILL HIMSELF. THIS IS A COMPANY WHICH HAS FAITHFULLY PROVIDED ITS CUSTOMERS WITH REFINED AND CULTURED PRODUCTS FOR OVER A CENTURY, AND STILL DEDICATES ITSELF TO REMAINING TRENDY AND RELEVANT TODAY.
WITH A MODERATE LONGEVITY AND SILLAGE, THIS IS A SUBTLE YET PLEASING SCENT WHICH WILL LIKELY NOT BE OVERWHELMING. FURTHERMORE, IT SHOULD LAST FOR SEVERAL HOURS BEFORE BEGINNING TO FADE, AND IS GREAT FOR FALL OR SPRING WEAR. ALL PRODUCTS ARE ORIGINAL, AUTHENTIC NAME BRANDS. WE DO NOT SELL KNOCKOFFS OR IMITATIONS.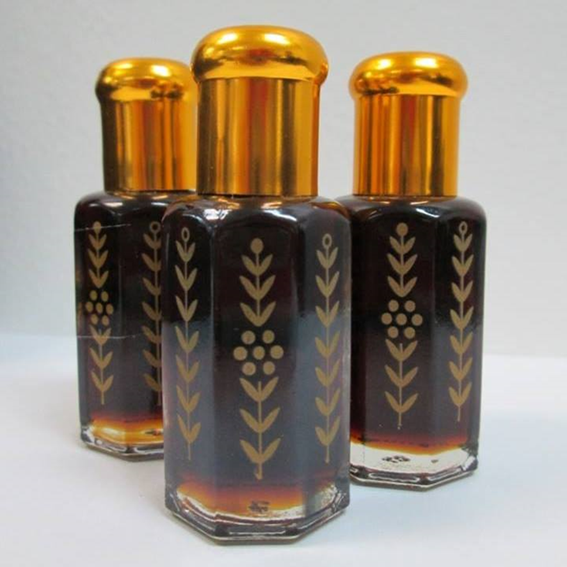 ABOUT OUR ATTARS PERFUME OILS DESIGNERS
LEGAL NOTICE: OUR FRAGRANCES SHOULD NOT BE CONFUSED WITH THE ORIGINALS. HOUSE RÁ-BENJAMIM AL OUDH HAS NO AFFILIATION WITH THE MANUFACTURER / DESIGNER.
TRADEMARKS AND COPYRIGHTS ARE THE PROPERTIES OF THEIR RESPECTIVE MANUFACTURERS AND / OR DESIGNERS. OUR INTERPRETATION OF THESE FRAGRANCES WAS CREATED THROUGH CHEMICAL ANALYSIS.
THE DESCRIPTIONS ON OUR WEBSITE ARE TO GIVE THE CUSTOMER AN IDEA OF THE PERFUME CHARACTER, NOT TO CHEAT, CONFUSE THE CUSTOMER OR INFRINGE THE MANUFACTURER / DESIGNER'S NAME AND VALUABLE TRADEMARK. WE DO NOT PRESENT OUR PRODUCTS AS ORIGINAL.
THEREFORE WE DO NOT VIOLATE ANY COPYRIGHT LAW / TRADEMARK. ANY REFERENCES TO BRAND NAMES ARE MADE FOR COMPARISON PURPOSES ONLY.
OUR VIRTUAL STORE COMPLIES WITH THE FEDERAL COMMITTEE ON TRADE POLICY DECLARATION ON COMPARATIVE ADVERTISING.
I ENCOURAGE YOU TO READ THIS FULL PAGE TO UNDERSTAND A LITTLE ABOUT THE PERFUME INDUSTRY AND WHY YOU SHOULD START USING OUR ATTARS PERFUME OIL DESIGNERS PURE INSTEAD OF PURCHASING EXPENSIVE BRAND PERFUMES THAT ARE NOT JUST A LITTLE DEAL, LONG TERM PERFUMES, THEY ARE A COMPLETE THEFT.
WHAT IS THE DIFFERENCE BETWEEN ATTING PERFUME OIL DESIGNERS AND PERFUME? PLEASE DO NOT CONFUSE OUR ATTARS PERFUME OILS DESIGNERS - PURE FRAGRANCE OILS WITH COLONIES, PERFUMES OR ESSENTIAL OILS. ATTARS PERFUME OILS DESIGNERS - FRAGRANCE OILS, ARE MUCH MORE SOPHISTICATED THAN FILLED PERFUMES. NEVER OFFENSIVE OR HAZARDOUS, LASTING AND BALANCED.