Description
RAPÉ - SNUFF SACRED - CASA DO PAJÉ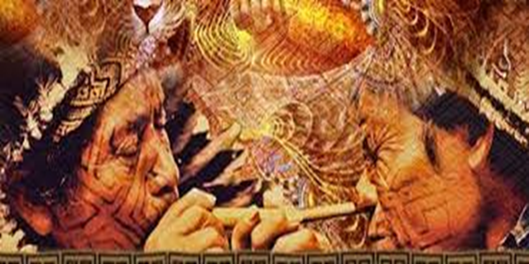 ECUADOR KANNA RAPÉ
MOOD ENHANCER
ORIGIN: ECUADOR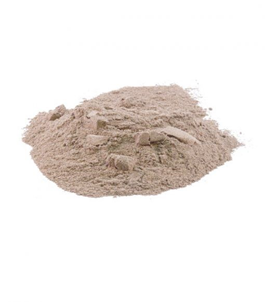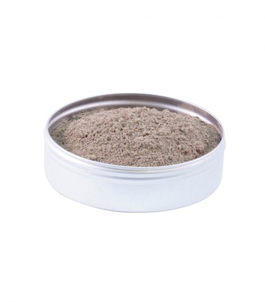 THIS UNIQUE ECUADOR KANNA BLEND, IS AN ELIXIR THAT USES THE BEST SOUTH AFRICAN SCELETIUM TORTUOSUM POWDER, WHICH IS A REVERED MOOD ENHANCER PLANT.
ON THE OTHER END, THE AMAZONIAN PLANTS USED IN THIS MOOD ENHANCER ELIXIR BLEND INCLUDE THE SILVER YARUMO LEAVES THAT CARRY CALCIUM AND MINERALS TO TRANSPORT THE SACRED PARTICLES OF THE BLEND INTO THE WHOLE BODY AND THE N. RUSTICA THAT HAS THE FUNCTION OF HELPING TO OPEN THE SELF TO THE SPIRITUAL REALM.
THIS ECUADOR KANNA RAPÉ WAS MADE IN THE CHOCÓ REGION OF THE ECUADORIAN ANDES, WHERE THE LOWLANDS MEET THE FOREST OF THE MOUNTAINS AND THE RIVERS FLOW PRISTINE FROM THE HIGHLANDS AND PÁRAMOS. IN THE PLACE WHERE THIS FAMILY PROJECT IS BLOSSOMING WHILE THE HUMMINGBIRDS FLY AROUND, IT WAS MADE WITH ALL THE LOVE AND THE BEST INTENTIONS FOR ALL OF US TO FIND GUIDANCE, ABUNDANCE AND JOY.
IT IS A STRONG ONE, PROFOUND AND FULL OF GLITTERING FEELINGS.