Description
FRESHKA OIL BY AJMAL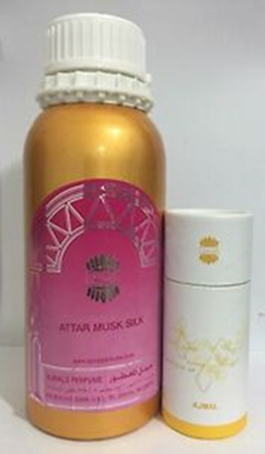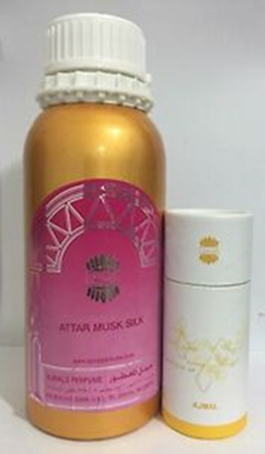 FRESH MUSK IS A POWERFUL AND ENRAPTURING PERFUME OIL, WHICH DRESSES THE BODY IN A FRESH AND ENDURING SCENT. AN EXCITING AND MODERN FRAGRANCE. A NEW LEVEL OF FRESHNESS IS ACHIEVED BY THE INVIGORATING MIX OF MARINE ACCORD, GRAPEFRUIT ZEST, BAY LEAF AND MUSK. UNUSUAL METALLIC NOTES ARE EFFORTLESSLY BLENDED...
YOU WILL APPRECIATE THE ENCHANTING EFFUSIONS OF AJMAL FRESHKA IN OIL.A PRECIOUS AROMA THAT WILL INTRODUCE YOU TO ORIENTAL ODORS.THE PERFUME BRAND AJMAL HAS ACCOMPLISHED THE FEAT OF CREATINGA GENEROUS FRAGRANCE THAT IS COMBINED WITH.MAKE THE RIGHT CHOICE AND BUY NOW THIS REAL TREASURE OF ORIENTAL PERFUMERY.A FRESH, CRISP, FRESHKA, ALCOHOL-FREE CONTAINING PERFUME OIL.
A POPULAR FRAGRANCE FROM THE AJMAL PERFUME HOUSE.
PLEASE FEEL FREE TO CHECK OUT OUR OTHER ITEMS.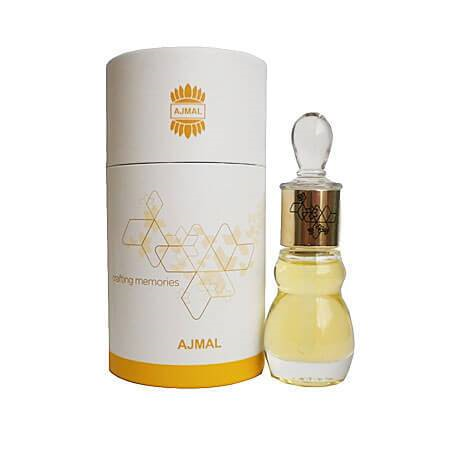 PERFUME OIL ATTAR - ITTAR
HIGH-QUALITY PERFUME OIL
CONCENTRATED PERFUME OIL
ALCOHOL-FREE
PERFUME OIL ATTAR - ITTAR
AVAILABLE IN ETHNIC CHIC BOTTLES & ALUMINUM BOTTLES
BOTTLE GLASS
3 ml - 6 ml - 12 ml - 24 ml - 36 ml - 50 ml - 100 ml
BOTTLE ALUMINUM
100 G - 250 G - 500 G - 1000 G
HOW TO USE PERFUME
MAKE SURE YOU TAKE SHOWER/BATH
OR CLEAN THE PART OF BODY YOU
WANT APPLY THE PERFUME
MOST COMMON PLACE TO USE PERFUME OIL
ARE COLLARBONES - KNEES - NECKLINES - WRIST
YOU CAN APPLY THE PERFUME OIL IN YOUR CLOTH
PERFUME STAY WAY LONGER IN CLOTH THEN BODY
NOTE THAT OIL CAN LEAVE MARK ON YOUR CLOTH