Description
HARAMY GUM RESIN
CANARIUM MADAGASCARIENSIS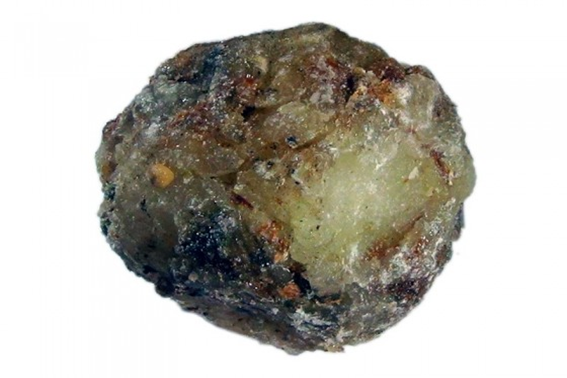 ORIGIN: MADAGASCAR
ORIGINATING FROM MADAGASCAR, THE HARAMY HAS A SWEET SCENT, SIMILAR TO ELEMI MANILA, BUT WITH A SWEETER AND LESS ACUTE NOTE.
AROMA SWEET - BALSAMIC - CITRUS FRUITS - PEPPER
HISTORY AND TRADITION
IT WAS USUALLY USED IN VARIOUS RITUALS AND TO LEAVE A SCENT.
THIS RESIN IS COLLECTED AND SOLD IN THE TYPICAL "SPHERE" SHAPE, WHICH IS ALSO THE UNIT OF MEASUREMENT WHEN SOLD. WANDERING AROUND THE MARKETS IT IS EASY TO COME ACROSS VENDORS WITH BASKETS FULL OF THESE SMALL SPHERES THAT GIVE OFF A FRESH AND BALSAMIC SCENT, SIMILAR TO ELEMI MANILA BUT WITH A SWEETER AND LESS ACUTE NOTE.
A SPLENDID RESIN OF A VARIETY OF CANARIUM ENDEMIC TO MADAGASCAR.
USED MAINLY TO LIGHT THE FIRE AND CEREMONIAL CONTEXTS.
THE RESIN ON THE LIT CHARCOAL MELTS COMPLETELY, EXCEPT IF THERE ARE INCURSIONS OF LEAVES OR BARK, BE CAREFUL BECAUSE PUTTING TOO MUCH OF IT WOULD MEAN TURNING THE COAL OFF.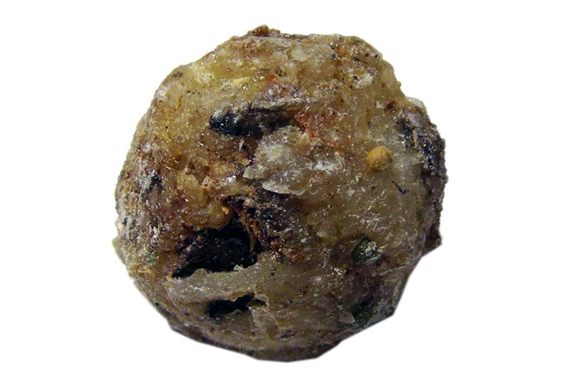 RARE MADAGASCAR HARAMY RESIN CANARIUM MADAGASCARIENSIS.
FAIRTRADE AND SUSTAINABLE.
A WONDERFUL MATERIAL FOR PERFUME - INCENSE - AROMATIC MEDICATED SALVES - OILS - CREMES
THIS ONE DISSOLVES EASILY IN ALCOHOL AND WARM OILS.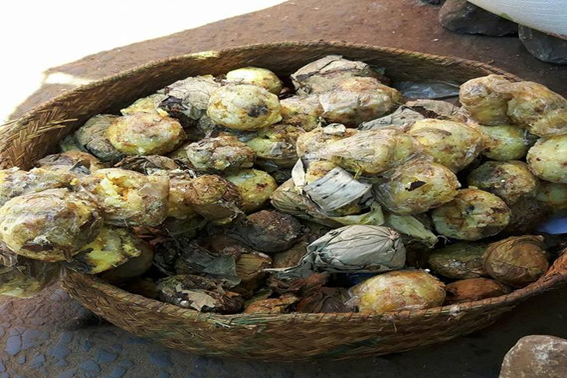 NAMED HARAMI LOCALLY, MADAGASCAR ELEMI IS HARVESTED IN THE WILD AND USED AS INCENSE IN THE MALAGASY CULTURE TO FRESHEN THE HOUSE AND CREATE AN UPLIFTING ATMOSPHERE. IT IS OFTEN INCORPORATED IN LOCAL FOLK MEDICINE FOR SKIN PROBLEMS.
DUE TO THE SEMI-LIQUID CONSISTENCY OF THE FRESH RESIN IT IS TRADITIONALLY ROLLED INTO BALLS AND WRAPPED WITH THE LEAF OF A TREE UNTIL IT CAN KEEP ITS SHAPE ON ITS OWN. (THIS BATCH CAME AS A SOLID GOOEY BRICK AND NOT IN THE SHAPE OF BALLS.)
MADAGASCAR HARAMY ELEMI IS MORE COMPLEX IN ITS FRAGRANCE PROFILE THAN THE PHILIPPINE ELEMI WE ARE USED TO, BRINGING TO MIND SOMALI FRANKINCENSE FREREANA.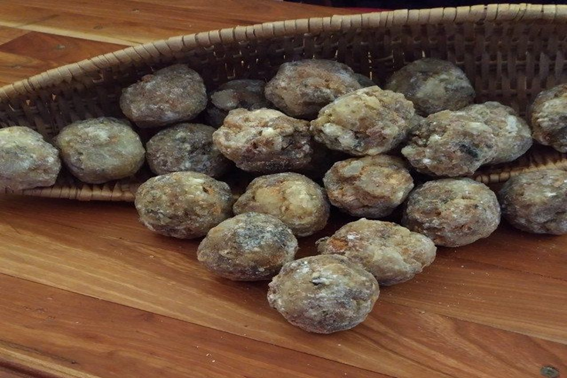 IT INITIALLY GREETS ONE'S NOSE WITH SWEET LIME AND LEMON, THEN GIVES WAY TO RICH HONEY NOTES, A HINT OF AMBER AND A MUSKINESS REMINISCENT OF ANIMAL FUR. IT MAKES A SWEET AND UPLIFTING INCENSE.
MADAGASCAR HARAMY ELEMI IS A PURE OLEORESIN CONTAINING NO WATER-SOLUBLE GUM WHICH CAUSES FRAGRANT RESINS TO EMIT A CHARRED SMELL ON THE CHARCOAL. BECAUSE IT IS A PURE OLEORESIN, IT WILL DISSOLVE EASILY IN OILS, WAXES AND FATS FOR PRODUCING CANDLES AND COSMETIC PRODUCTS. ELEMI IS TRADITIONALLY USED IN COSMETIC AND BEAUTY PRODUCTS AND CONSIDERED TO HAVE ANTI-AGEING AND SKIN REJUVENATING PROPERTIES.