Description
RAPÉ - SNUFF SACRED - CASA DO PAJÉ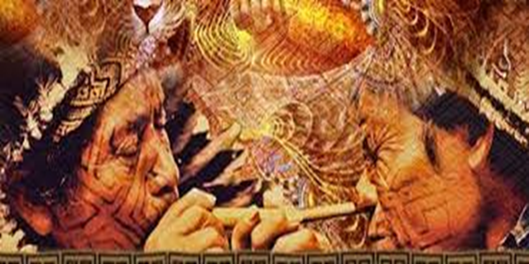 HUITOTO RAPÉ
AJI YARUMO - SPICE BLEND RAPÉ
ORIGIN: AMAZON RAINFOREST: COLOMBIA - PERU
TRIBE: MUINA - HUITOTO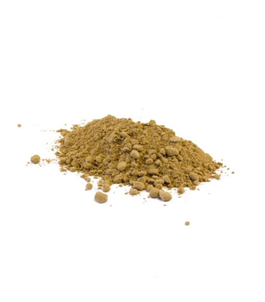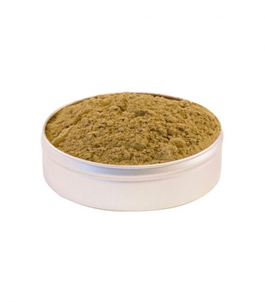 PRODUCT DESCRIPTION
THIS HUITOTO AJI YARUMO IS HEALING AND USED FOR AILMENTS.
HELPS FINDING THE RIGHT PATH: SHOULD ONLY BE USED WHEN THE PERSON REALLY NEEDS TO HEAL SOMETHING SPECIFIC - MIND OR BODY - THIS BLEND IS MADE SPECIFICALLY FOR SPECIAL AILMENTS AND NOT FOR DAILY USE BUT FOR A SPECIFIC PURPOSE, INTENTION AND HEALING, IT CONTAINS WILD AMAZONIAN AJÍ (HOT AMAZONIAN PEPPER). HUITOTO SHAMAN VICTORIA.
EVERY TRIBE HAS ITS OWN MEDICINE. THE HUITOTOS GOT THE COCOA AND SWEET YUCA TO THE PEOPLE. AND THAT IS OUR MEDICINE. THE OWNER OF ALL, THE CREATOR GAVE US THOSE ELEMENTS. RAPÉ CAME TO US FROM THE TANIMUCA PEOPLE, THEY TEACH US THE RAPÉ AND WE SHARE THE MAMBE AND AMBIL.
WE, THE HUITOTOS A REUNITED WITH THE MUCUNAS, EVERY NIGHT WHEN WE SIT IN FRONT OF THE FIRE TO LISTEN TO THE ELDERS AND GET THEIR ADVICE, WE SHARE OUR ELEMENTS.
VICTORIA - FEMALE SHAMAN FROM THE HUITOTO TRIBE: MUINA- HUITOTO COLOMBIAN & PERUVIAN AMAZON RAINFOREST