Description
OPUS VI BY AMOUAGE
ATTAR PERFUME OIL DESIGNER - GRADE A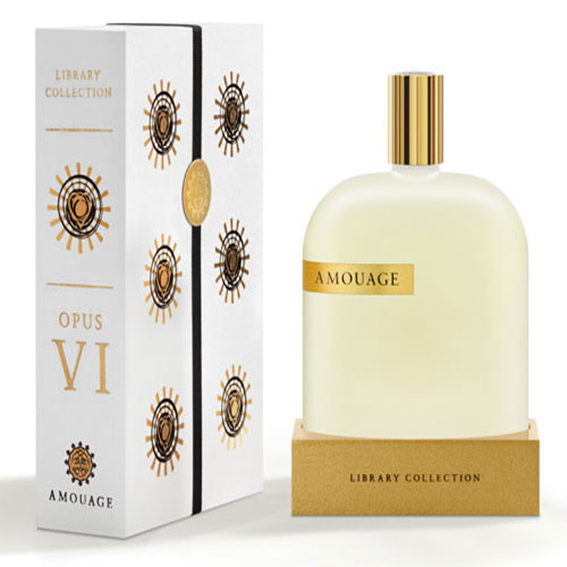 ATTAR PERFUME OIL CONCENTRATED
DESIGNER INSPIRED FAMOUS BRAND
OPUS VI BY AMOUAGE
PRESENTED AS A ROMANTIC FRAGRANCE CREATING ITS OWN VIVID MEMORIES, IS A WOODY AMBER ORIENTAL, INSPIRED BY THE TRADITIONAL MEDICINE FOR BROKEN HEARTS, AMBER. BUT WHEREAS TRADITIONAL AMBER IS CREATED THROUGH BALSAMIC RAW MATERIALS, CREATIVE DIRECTOR CHRISTOPHER CHONG APPROACHES THIS MOST TRADITIONAL CONCEPT THROUGH A MODERN LENS, FUSING SYNTHETIC MOLECULES WITH A DECIDEDLY MODERN OLFACTORY PROFILE, SUCH AS AMBRANUM AND Z11. THIS SUPPOSEDLY HELPS CREATE A DISCORDANT EFFECT WHICH IS NOT UNLIKE THE EMOTIONAL FRAME OF WHEN SOMEONE TRIES TO FORGET THE MEMORIES OF A HEARTACHE! ACCORDING TO CHONG: " PERSONAL MEMORIES ARE A FRAGMENTED JOURNEY INTO OUR LIVES. A SOURCE OF PROFOUND KNOWLEDGE, A SORT OF SECRET DIARY IN THE MINDS OF EACH OF US".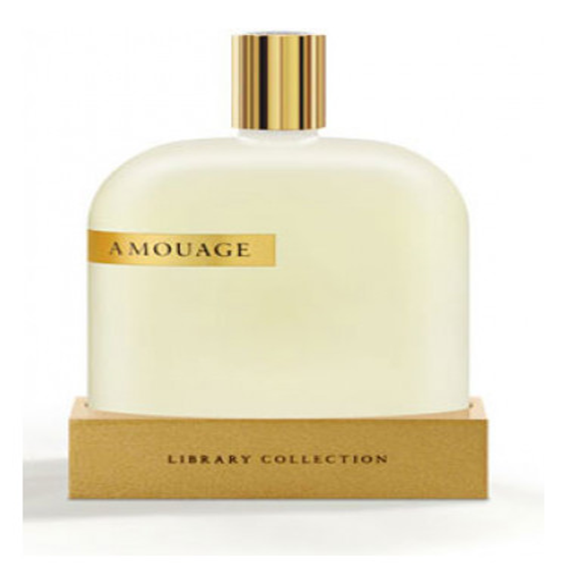 OPUS VI PERFUME BY AMOUAGE, MANY VIVID MEMORIES COME TO THE FOREFRONT WHEN YOU APPLY OPUS VI PERFUME TO YOUR PULSE POINTS. IT IS A ROMANTIC FRAGRANCE THAT WAS LAUNCHED IN 2012. IT IS PART OF THE LIBRARY COLLECTION, AND ITS TOP NOTES INCLUDE BAY RUM, INCENSE AND SICHUAN PEPPER. THE HEART CONTAINS SCENTS OF PATCHOULI, CYPERUS OIL AND SILK VINE. THE BASE CLOSES OUT THE PROFILE WITH SANDALWOOD, ROCK ROSE, Z11 AND AMBRANUM. ALL OF THESE AROMAS COME TOGETHER TO PRODUCE A DISCORDANT EFFECT.
THE FRAGRANCE BRAND HAS BEEN AROUND FOR AROUND 35 YEARS, AND IT HAS DEDICATED ITSELF TO MANUFACTURING LUXURY PERFUMES THAT HAVE CAUGHT ON WITH INTERNATIONAL AUDIENCES. PERFUMERS FOR THE COMPANY ONLY USE THE FINEST INGREDIENTS. IN ADDITION TO RELEASING PERFUMES, THE COMPANY ALSO SPECIALIZES IN PRODUCING BODY LOTIONS, BODY CREAMS, SHOWER GELS AND SOAPS. SHOPS BEARING THE COMPANY'S NAME ARE LOCATED AROUND THE WORLD IN CITIES, SUCH AS LONDON, MUSCAT, ABU DHABI AND MILAN. ALL PRODUCTS ARE ORIGINAL, AUTHENTIC NAME BRANDS. WE DO NOT SELL KNOCKOFFS OR IMITATIONS.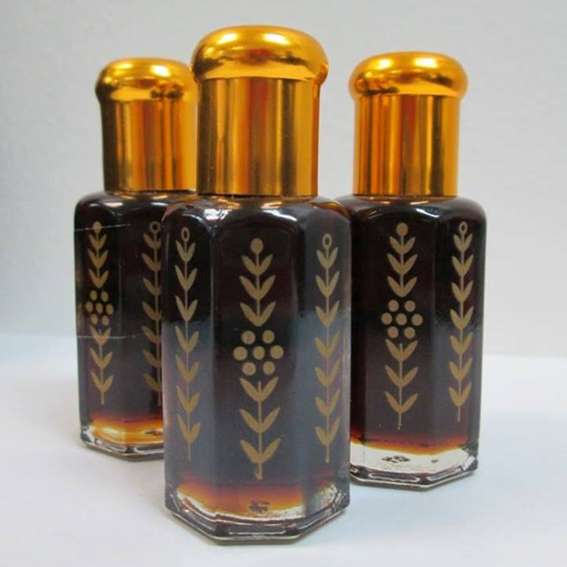 ABOUT OUR ATTARS PERFUME OILS DESIGNERS
LEGAL NOTICE: OUR FRAGRANCES SHOULD NOT BE CONFUSED WITH THE ORIGINALS. HOUSE RÁ-BENJAMIM AL OUDH HAS NO AFFILIATION WITH THE MANUFACTURER / DESIGNER.
TRADEMARKS AND COPYRIGHTS ARE THE PROPERTIES OF THEIR RESPECTIVE MANUFACTURERS AND / OR DESIGNERS. OUR INTERPRETATION OF THESE FRAGRANCES WAS CREATED THROUGH CHEMICAL ANALYSIS.
THE DESCRIPTIONS ON OUR WEBSITE ARE TO GIVE THE CUSTOMER AN IDEA OF THE PERFUME CHARACTER, NOT TO CHEAT, CONFUSE THE CUSTOMER OR INFRINGE THE MANUFACTURER / DESIGNER'S NAME AND VALUABLE TRADEMARK. WE DO NOT PRESENT OUR PRODUCTS AS ORIGINAL.
THEREFORE WE DO NOT VIOLATE ANY COPYRIGHT LAW / TRADEMARK. ANY REFERENCES TO BRAND NAMES ARE MADE FOR COMPARISON PURPOSES ONLY.
OUR VIRTUAL STORE COMPLIES WITH THE FEDERAL COMMITTEE ON TRADE POLICY DECLARATION ON COMPARATIVE ADVERTISING.
I ENCOURAGE YOU TO READ THIS FULL PAGE TO UNDERSTAND A LITTLE ABOUT THE PERFUME INDUSTRY AND WHY YOU SHOULD START USING OUR ATTARS PERFUME OIL DESIGNERS PURE INSTEAD OF PURCHASING EXPENSIVE BRAND PERFUMES THAT ARE NOT JUST A LITTLE DEAL, LONG TERM PERFUMES, THEY ARE A COMPLETE THEFT.
WHAT IS THE DIFFERENCE BETWEEN ATTING PERFUME OIL DESIGNERS AND PERFUME? PLEASE DO NOT CONFUSE OUR ATTARS PERFUME OILS DESIGNERS - PURE FRAGRANCE OILS WITH COLONIES, PERFUMES OR ESSENTIAL OILS. ATTARS PERFUME OILS DESIGNERS - FRAGRANCE OILS, ARE MUCH MORE SOPHISTICATED THAN FILLED PERFUMES. NEVER OFFENSIVE OR HAZARDOUS, LASTING AND BALANCED.