Description
OUDH O OUDH ATTAR BY AJMAL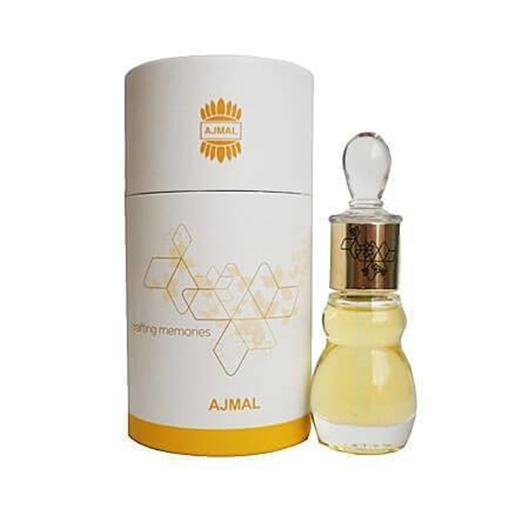 ALLURING, FASCINATING, UNFAMILIAR; THIS IS A FRAGRANCE THAT BLENDS MYSTERY WITH RARITY BEYOND COMPARE.
AVAILABLE IN 12 ml & 24 ml ETHNIC CHIC BOTTLES - BOTTLES ALUMINUM 500 G
THESE ESSENCES BEAR AJMAL'S HALLMARK.
LET YOURSELF BE CHARMED BY THE DELICATE EXHALATIONS OF AJMAL OUDH O OUDH IN OIL.
A SPECIAL PERFUME THAT WILL INVITE YOU TO THE FOLLOWING EXHALTATIONS: DAHN AL OUD - ORIENTAL. THE COMPANY AJMAL HAS MANAGED TO MAKE A FRAGRANCE WORTHY OF THE NAME WITH THE HELP OF OUD. MAKE THE RIGHT CHOICE AND HAVE THIS FRAGRANCE JEWELRY DELIVERED RIGHT AWAY.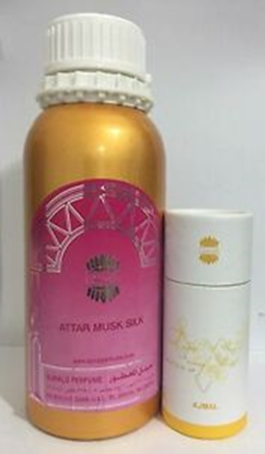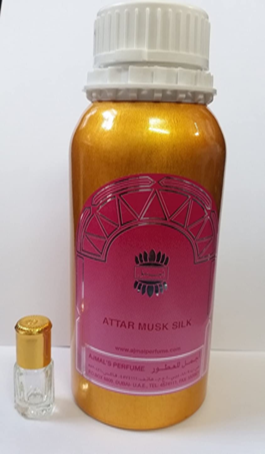 HIGH-QUALITY PERFUME OIL
BY AJMAL
PERFUME OIL ATTAR - ITTAR
HIGH-QUALITY PERFUME OIL
CONCENTRATED PERFUME OIL
ALCOHOL-FREE
PERFUME OIL ATTAR - ITTAR
COMES IN BOTTLE OF: 12 ml - 24 ml - 500 G
HOW TO USE PERFUME
MAKE SURE YOU TAKE SHOWER/BATH
OR CLEAN THE PART OF BODY YOU
WANT APPLY THE PERFUME
MOST COMMON PLACE TO USE PERFUME OIL
ARE COLLARBONES - KNEES - NECKLINES - WRIST
YOU CAN APPLY THE PERFUME OIL IN YOUR CLOTH
PERFUME STAY WAY LONGER IN CLOTH THEN BODY
NOTE THAT OIL CAN LEAVE MARK ON YOUR CLOTH