Description
SANDALWOOD PREMIUM COLLECTION
PREMIUM EVERGREEN SANDALWOOD POWDER
SANTALUM SPICATUM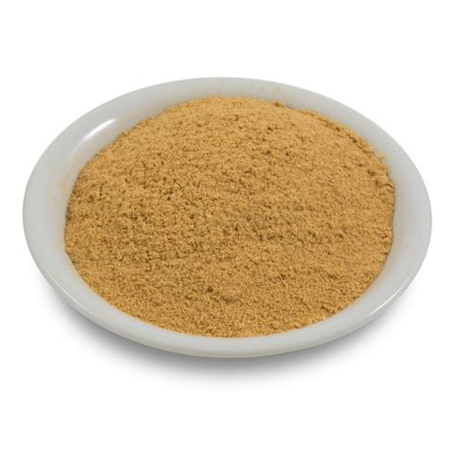 ORIGIN: AUSTRALIA
FORM: POWDER
UNIT SIZE: BAG: 500 G
100% PURE & NATURAL
PREMIUM SANDALWOOD POWDER
GRADE: PREMIUM QUALITY
PREMIUM SANDALWOOD POWDERS CONTAIN HIGHER AMOUNTS OF THE NATURALLY OCCURRING BENEFICIAL SANDALWOOD OIL.
THE WHITER AND BRIGHTER THE SANDALWOOD POWDER, THE CLOSER THE SANDAL WOOD WAS HARVESTED FROM THE HEARTWOOD.
TRADITIONALLY, SANDALWOOD POWDER HAS MANY USES BOTH COSMETICALLY AND FOR IT'S FRAGRANCE WHEN BURNED AS INCENSE.
SANDALWOOD POWDER IS USED AYURVEDICALLY FOR A VARIETY OF COSMETIC AND SKIN CARE PURPOSES.