Description
RAPÉ - SNUFF SACRED - CASA DO PAJÉ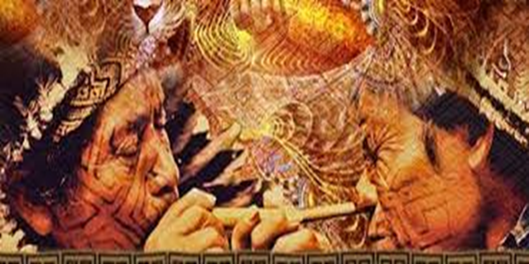 SPIRITUAL ESSENCE
COLOMBIAN CAAPI RAPÉ
ORIGIN: COLOMBIA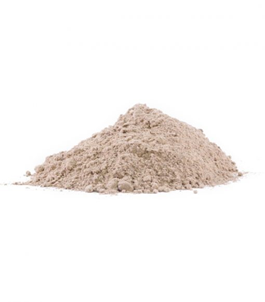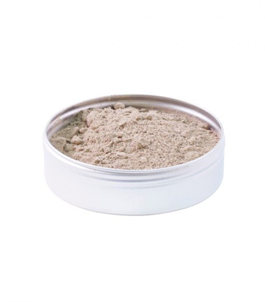 ANCESTRAL KNOWLEDGE AND COMMUNICATION WITH EARTH SPIRITS. IT OPENS DOORS OF LIGHT AND HELPS BALANCE DARKNESS.
THIS COLOMBIAN CAAPI RAPÉ IS MADE EXCLUSIVELY FOR US BY A FRIEND THAT HAS BEEN WORKING WITH PLANTS AND WORKING WITH HEALERS FROM MANY PARTS AROUND SOUTH AMERICA. THE AYAHUASCA VINE LEAVES USED IN OUR CAAPI RAPÉ ARE BANISTERIOPSIS CAAPI YELLOW LEAVES AND HARVESTED IN THE COLOMBIAN PART OF THE AMAZON.
PEOPLE THAT LOVE OUR CAAPI RAPÉ OFTEN ALSO LIKE OUR BOBINSANA RAPÉ, ZAZARA RAPÉ, SAMSARA RAPÉ AND OUR PASSION FLOWER RAPÉ. IN ORDER TO WORK WITH RAPÉ YOU MIGHT CONSIDER BUYING A KURIPE OR TEPI.