Description
SUNSHINE BY AMOUAGE
ATTAR PERFUME OIL DESIGNER - GRADE A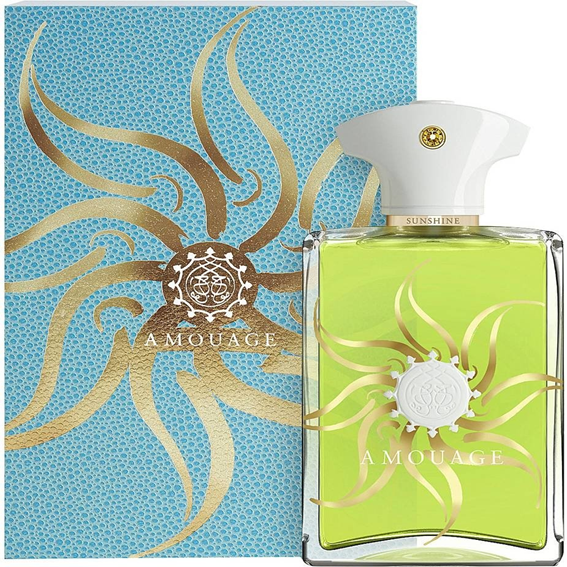 ATTAR PERFUME OIL CONCENTRATED
DESIGNER INSPIRED FAMOUS BRAND
SUNSHINE BY AMOUAGE
COMPOSITION OF THE FRAGRANCE AMOUAGE SUNSHINE MEN OPENS WITH YELLOW FLOWERS OF IMMORTELLE, AROMATIC LAVENDER AND JUICY, INTOXICATING BLEND ORANGE BRANDY.
THE HEART HIGHLIGHTS BERGAMOT, JUNIPER BERRIES AND CLARY SAGE ON A BASE OF CEDAR, TONKA AND VANILLA.
WARM EFFECT OF SUNRAYS COMES FROM A SENSUAL UNION OF IMMORTELLE, ORANGE BRANDY, LUMINOSITY OF BERGAMOT ZEST WHILE WARM MILKY-TOBACCO SHADES ARE LEFT BY TONKA AND VANILLA.
AROMATIC NOTES CONVEY ATMOSPHERE OF THE COAST AND RICHNESS OF SHADES IN SEA AIR.
THE FRAGRANCE IS AVAILABLE AS 100ML EAU DE PARFUM.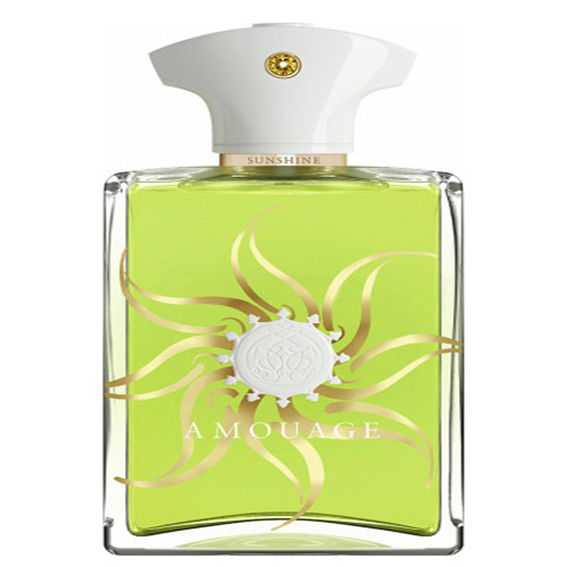 AMOUAGE SUNSHINE COLOGNE BY AMOUAGE, INTRODUCED AS A COMPANION TO SUNSHINE FOR WOMEN, AMOUAGE SUNSHINE COLOGNE, BY AMOUAGE, IS A FRAGRANCE FOR MEN WHO LOVE THE OUTDOORS. THIS ELEGANT SCENT WEAVES TOGETHER THE WARMTH AND BRIGHTNESS OF AFTERNOON SUNSHINE TO PRODUCE AN AROMATIC COLOGNE FOR ANY TIME OF THE YEAR. IT EFFORTLESSLY BLENDS INTO DAYTIME ADVENTURES AND SHIFTS GEARS SEAMLESSLY WHEN THE SUN GOES DOWN AND THE NIGHT HEATS UP. LONG-LASTING WITH A MODERATE SILLAGE, THIS IS ONE COLOGNE THAT WON'T HAVE ANY TROUBLE KEEPING UP WITH YOUR FUN-LOVING, ADVENTUROUS LIFESTYLE.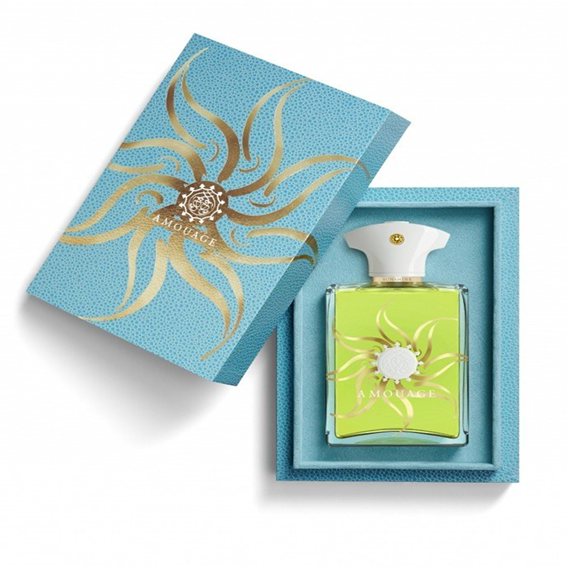 TOP NOTES FOR THIS COLOGNE ARE IMMORTELLE, LAVENDER, YELLOW FLOWERS AND BRANDY.
HEART NOTES FEATURE CLARY SAGE, JUNIPER BERRIES AND BERGAMOT. BASE NOTES INCLUDE VANILLA, TONKA BEANS AND CEDAR.
IN 1983, THE SULTAN OF OMAR CREATED THE LUXURY FRAGRANCE HOUSE OF AMOUAGE TO PRODUCE ELEGANT FRAGRANCES FOR CULTURED MEN AND WOMEN. THIS SCENT POWERHOUSE USES TRADITIONAL MIDDLE EAST INGREDIENTS TO CREATE INNOVATIVE MODERN FRAGRANCES. AMOUAGE SUNSHINE JOINED THEIR SCENT CATALOG IN 2015. ALL PRODUCTS ARE ORIGINAL, AUTHENTIC NAME BRANDS. WE DO NOT SELL KNOCKOFFS OR IMITATIONS.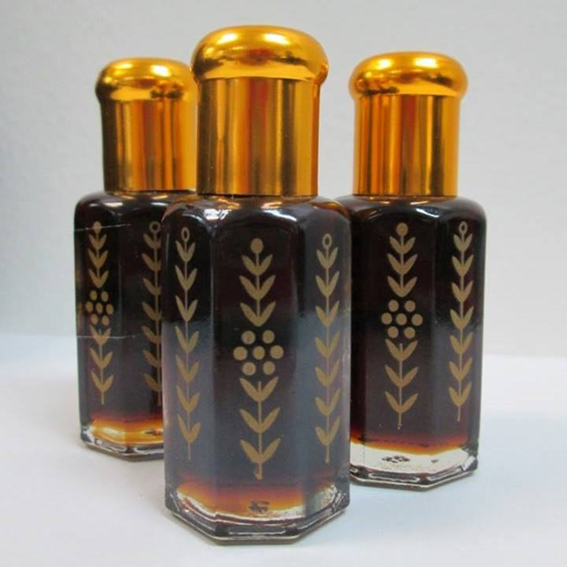 ABOUT OUR ATTARS PERFUME OILS DESIGNERS
LEGAL NOTICE: OUR FRAGRANCES SHOULD NOT BE CONFUSED WITH THE ORIGINALS. HOUSE RÁ-BENJAMIM AL OUDH HAS NO AFFILIATION WITH THE MANUFACTURER / DESIGNER.
TRADEMARKS AND COPYRIGHTS ARE THE PROPERTIES OF THEIR RESPECTIVE MANUFACTURERS AND / OR DESIGNERS. OUR INTERPRETATION OF THESE FRAGRANCES WAS CREATED THROUGH CHEMICAL ANALYSIS.
THE DESCRIPTIONS ON OUR WEBSITE ARE TO GIVE THE CUSTOMER AN IDEA OF THE PERFUME CHARACTER, NOT TO CHEAT, CONFUSE THE CUSTOMER OR INFRINGE THE MANUFACTURER / DESIGNER'S NAME AND VALUABLE TRADEMARK. WE DO NOT PRESENT OUR PRODUCTS AS ORIGINAL.
THEREFORE WE DO NOT VIOLATE ANY COPYRIGHT LAW / TRADEMARK. ANY REFERENCES TO BRAND NAMES ARE MADE FOR COMPARISON PURPOSES ONLY.
OUR VIRTUAL STORE COMPLIES WITH THE FEDERAL COMMITTEE ON TRADE POLICY DECLARATION ON COMPARATIVE ADVERTISING.
I ENCOURAGE YOU TO READ THIS FULL PAGE TO UNDERSTAND A LITTLE ABOUT THE PERFUME INDUSTRY AND WHY YOU SHOULD START USING OUR ATTARS PERFUME OIL DESIGNERS PURE INSTEAD OF PURCHASING EXPENSIVE BRAND PERFUMES THAT ARE NOT JUST A LITTLE DEAL, LONG TERM PERFUMES, THEY ARE A COMPLETE THEFT.
WHAT IS THE DIFFERENCE BETWEEN ATTING PERFUME OIL DESIGNERS AND PERFUME? PLEASE DO NOT CONFUSE OUR ATTARS PERFUME OILS DESIGNERS - PURE FRAGRANCE OILS WITH COLONIES, PERFUMES OR ESSENTIAL OILS. ATTARS PERFUME OILS DESIGNERS - FRAGRANCE OILS, ARE MUCH MORE SOPHISTICATED THAN FILLED PERFUMES. NEVER OFFENSIVE OR HAZARDOUS, LASTING AND BALANCED.